November, 2012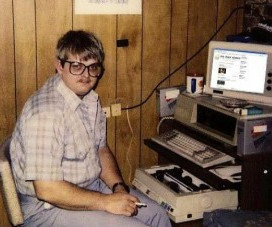 The Depressing Day After You Get TechCrunched
Vinicius Vacanti
NOVEMBER 19, 2012
Post loosely based on our experience years ago when TechCrunch covered Yipit's launch. If you're a first-time reader, you can get future posts by subscribing via email or following me on Twitter.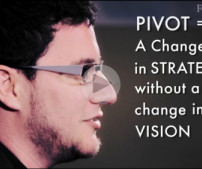 10 Course Corrections Every Startup Should Memorize
Gust
NOVEMBER 25, 2012
Eric Ries image via Fast Company. The popular view of a real entrepreneur is someone with a big vision, and a stubborn determination to charge straight ahead through any obstacle and make it happen.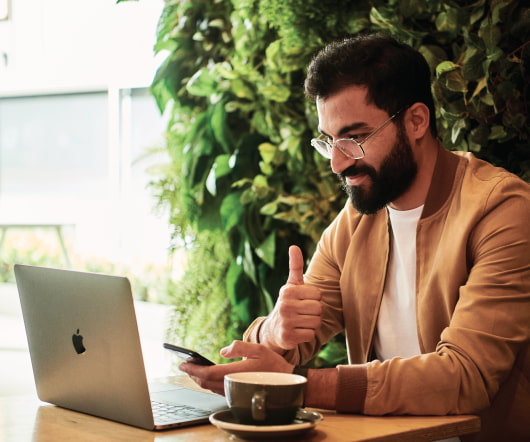 What Has Changed
A VC : Venture Capital and Technology
NOVEMBER 25, 2012
As I read this post in the WSJ about the changing nature of VC funding of consumer web companies , I thought that we may be looking at the symptoms and not the disease. As the WSJ notes, VC funding of consumer web and mobile companies is down 42% in this first nine months of 2012 (vs the first nine months of 2011). And the big falloff is not in seed rounds, which are still getting done, but in follow-on rounds, which are not. So what has changed in the past couple years? A lot, actually.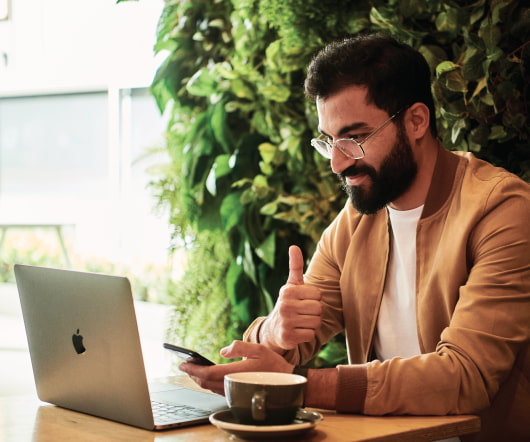 Entrepreneurshit. The Blog Post on What It's Really Like.
Both Sides of the Table
NOVEMBER 18, 2012
It's 4.50am. Sunday morning. And I couldn't sleep. I have much on my mind since I just returned from a week on the road. 5 days. 3 cities. Late night Mexican food. Beers. Airports. Delays. I left on a Sunday. I had to miss a full day with my family, camping in the mountains.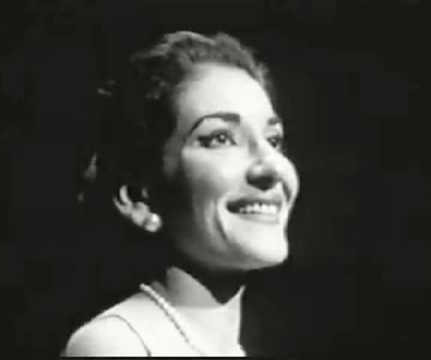 Entrepreneurs as Dissidents
Steve Blank
NOVEMBER 6, 2012
Here's to the crazy ones. The misfits. The rebels. The troublemakers. The round pegs in the square holes. The ones who see things differently. They're not fond of rules. And they have no respect for the status quo. You can quote them, disagree with them, glorify or vilify them.
More Trending