September, 2012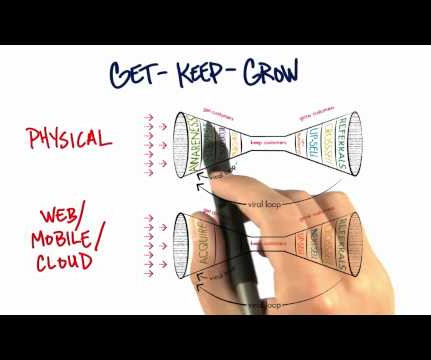 The Lean LaunchPad Online
Steve Blank
SEPTEMBER 6, 2012
Now you too can take this course. They've done an awesome job. The course includes lecture videos, quizzes and homework assignments. Sign up here.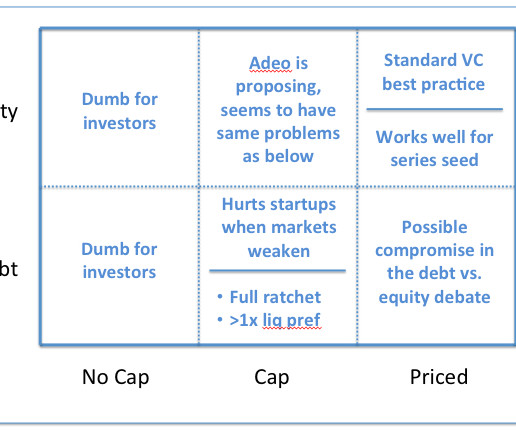 "Stealth mode" and other f'ing brilliant strategies
A Smart Bear: Startups and Marketing for Geeks
SEPTEMBER 25, 2012
Here's some of my super-secret winning strategies from fifteen years of building startups. Stay in stealth mode until the last minute. Satire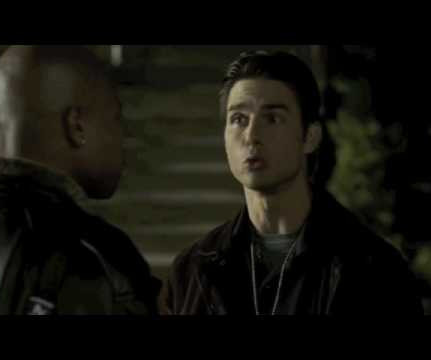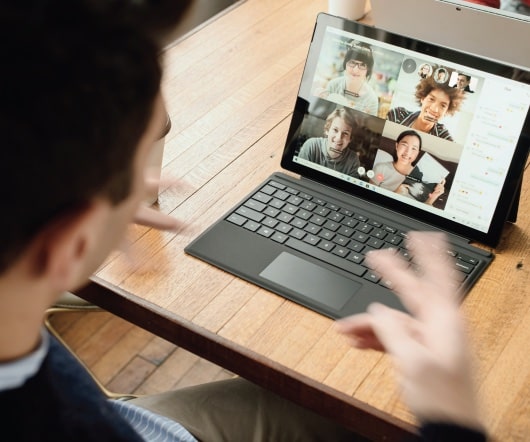 Growth
A VC : Venture Capital and Technology
SEPTEMBER 22, 2012
Paul Graham has penned a longish and excellent essay in which he postulates that growth is the single defining characteristic of startups and the thing that all entrepreneurs must focus on. Paul is slowly but surely building a body of writing on startups that is as good as anything that has ever been written on the topic. This is another gem.
More Trending