Sat.Mar 20, 2010 - Fri.Mar 26, 2010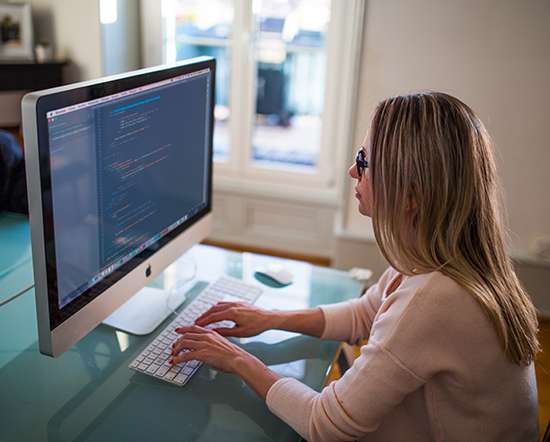 The Revenge of the Fat Guy
Marc Andreessen
MARCH 20, 2010
[This post is by Ben Horowitz.]. Fred Wilson wrote a counter post to my The Case for the Fat. Startup that you can find here. Before countering his counter, I'd like to say. that Fred is one of my favorite VCs and has a marvelous track record of. success. Further, I'd like to thank Fred for posting his article, as it enables me to. clarify a couple of subtle but important points.     I actually agree with Fred in the base case and never said.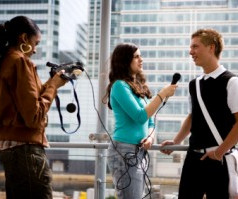 Fog Creek Compensation
www.joelonsoftware.com
MARCH 24, 2010
File a CV and let the great jobs come to you! Wanted: High Frequency Performance Operations Specialist at Two Sigma Investments (New York, New York United States). See this and other great job listings on the jobs page.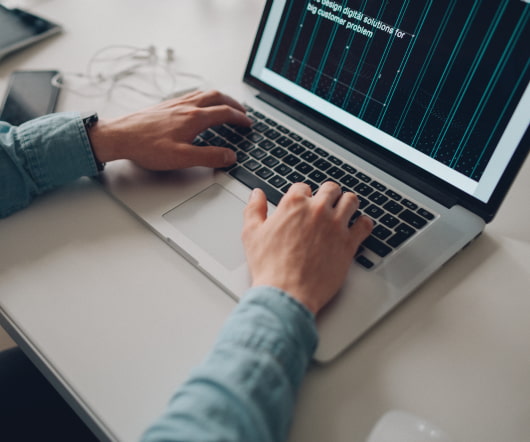 Use of Funds
Instigator Blog
MARCH 26, 2010
Almost every investor pitch , whether to angel investors or venture capitalists involves one slide near the end about how much money a startup is looking to raise, milestones it hopes to achieve and generally, the "use of funds.. The intent behind describing the use of funds is to explain to the potential investors how you plan on spending their money. Pretty straightforward, right?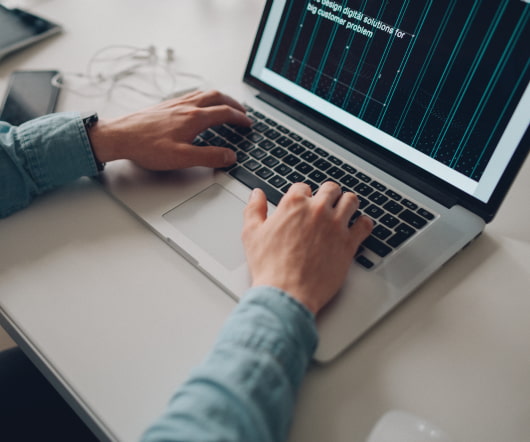 Stickiness is bad for business
Chris Dixon
MARCH 25, 2010
It is common to hear entrepreneurs and investors talk about the high level of engagement (what we used to call "stickiness ) of their website. They quite rightly believe that it's better to have a more engaging user experience, as that generally means happy users. Unfortunately, the dominant advertising model on the web – Cost per Click (CPC) – rewards un-sticky websites.
More Trending