Sat.Jan 21, 2017 - Fri.Jan 27, 2017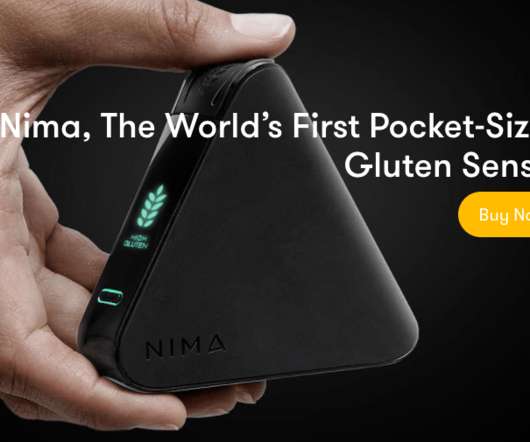 Got Gluten? Buy Nima
Feld Thoughts
JANUARY 27, 2017
If you have Celiac disease, the Nima gluten sensor is a must have. If you are sensitive to Gluten, it's still a must have. The post Got Gluten?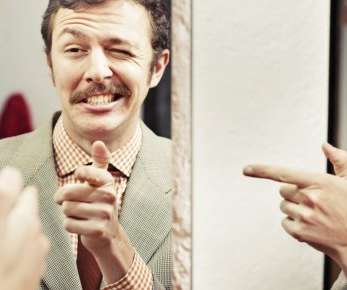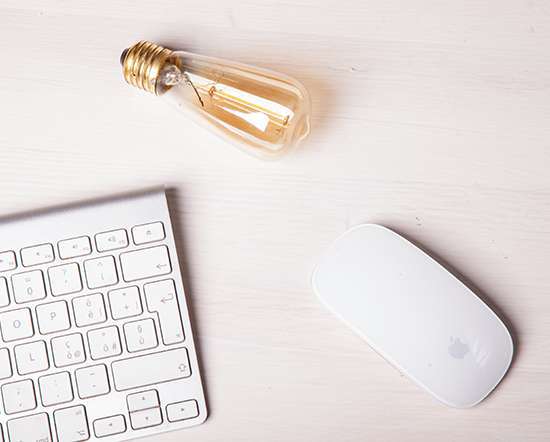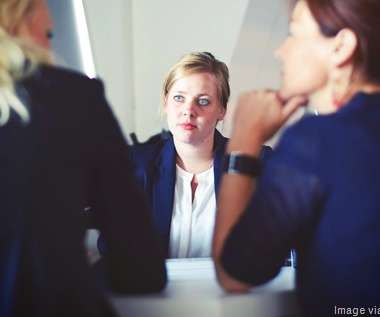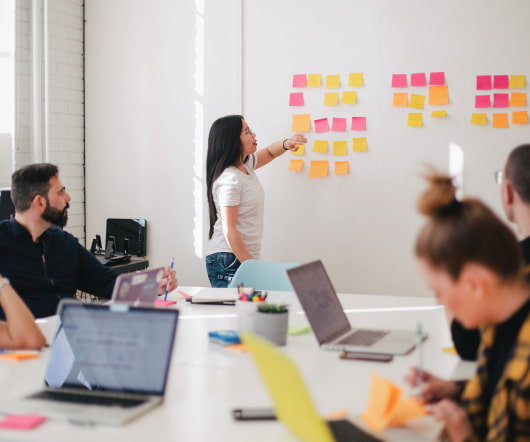 Dealing With The Pessimist In the Room.
Feld Thoughts
JANUARY 21, 2017
My wife Amy sent this HBR article – How to Handle the Pessimist on Your Team – to me. It's almost a decade old but seems timeless. I'm an optimist. I very much respect and value different opinions as I learn from them and from being challenged. " Pessimists are useful to counter balance my optimistic view point.
More Trending