Sat.Mar 18, 2017 - Fri.Mar 24, 2017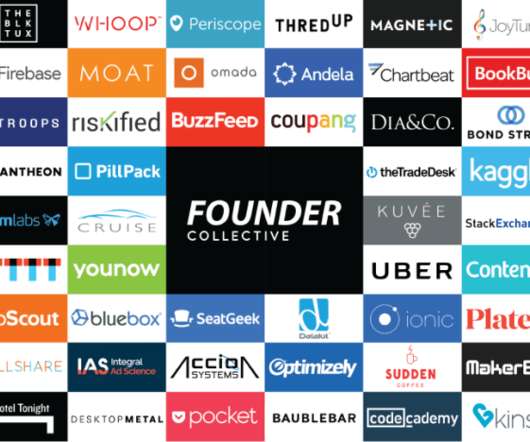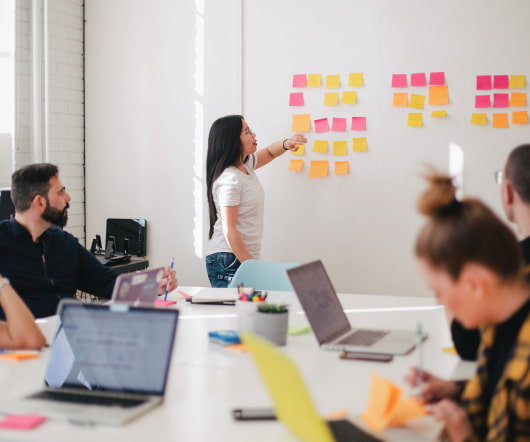 Using Debt Like Growth Equity
A VC : Venture Capital and Technology
MARCH 20, 2017
If you are in the venture or startup business and don't read Dan Primack , consider changing that. He's great. From his newsletter this morning: Indebted: Last week we noted that Wal-Mart subsidiary Jet.com had acquired ModCloth, an online retailer of vintage women's apparel.
Why large companies acquire small companies
A Smart Bear: Startups and Marketing for Geeks
MARCH 21, 2017
Large companies don't acquire small companies for their financials. Revenue multiples, profit multiples, premium over the previous financing — these are metrics used by sellers to help determine a minimum acceptable price.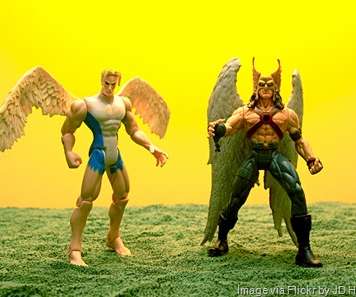 5 People To Avoid In The Search For An Ideal Investor
Startup Professionals Musings
MARCH 20, 2017
Every entrepreneur seeking funding loves the challenge of getting customers and investors excited, but dreads the thought of negotiating the terms of a deal with potential investors.
Relationships Are 100/100, Not 50/50
Feld Thoughts
MARCH 22, 2017
In a vox with my partner Seth recently, he said something that stuck with me. "Relationships are 100/100, not 50/50." " He was referring to a business dynamic between two people, but it applies to any relationship and any number of people. It's a simple idea, but a great one. When I consider my relationship with Amy, it's 100/100. Sure, we have plenty of conflicts, but we are both 100% all in on the relationship.
More Trending