Sat.Jan 30, 2010 - Fri.Feb 05, 2010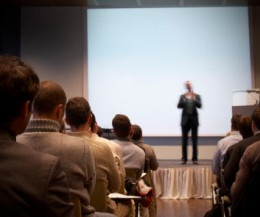 How to Not Suck at a Group Presentation
Both Sides of the Table
JANUARY 31, 2010
Most people suck at presenting to big groups. This was evident at the Twiistup pre-event company pitch last week at UCLA. I was the judge. No joke.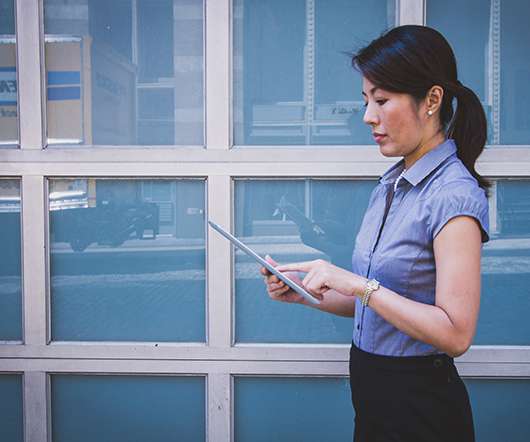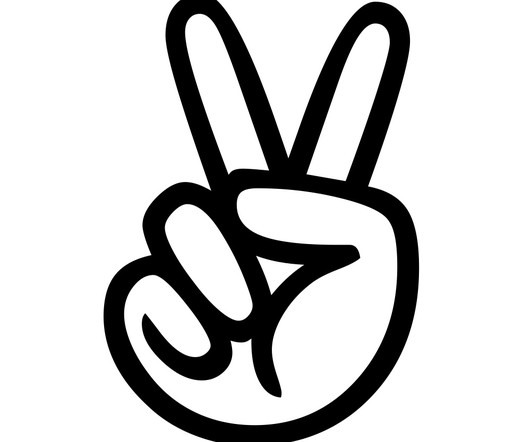 The Danger of Crocodile Sales
Both Sides of the Table
FEBRUARY 3, 2010
This is part of my series on Startup Advice. When I worked in London there were a ton of Aussies. Pretty laid back and non-hierarchic. Never.
More Trending