Sat.Mar 03, 2012 - Fri.Mar 09, 2012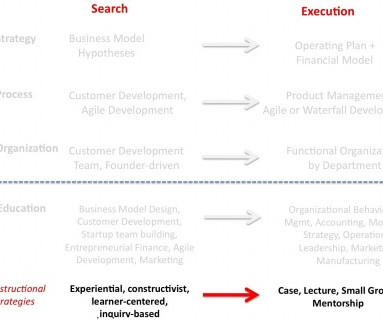 Search versus Execute
Steve Blank
MARCH 5, 2012
When does a new venture focus on customer development and business models ? And when do business planning and execution come into play? Strategy.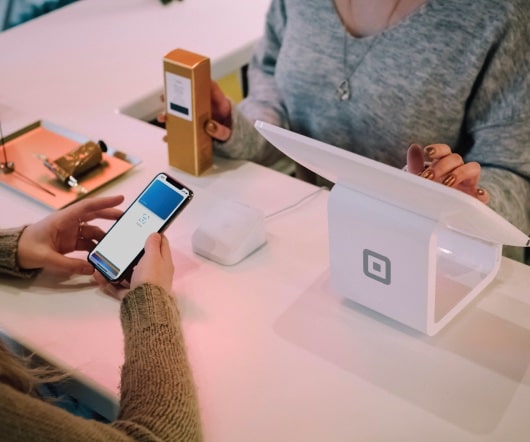 The Nature Of The Firm and Work Markets
A VC : Venture Capital and Technology
MARCH 7, 2012
Those who watched the video I posted on Sunday saw me talking about this. But I didn't do it justice so I'm going to do a full post on this. The brilliant Nobel prize winning economist Ronald Coase (who is still alive!) wrote a seminal essay called The Nature Of The Firm in 1937. This is an important work and something everyone should read.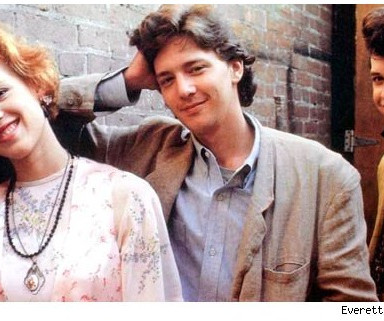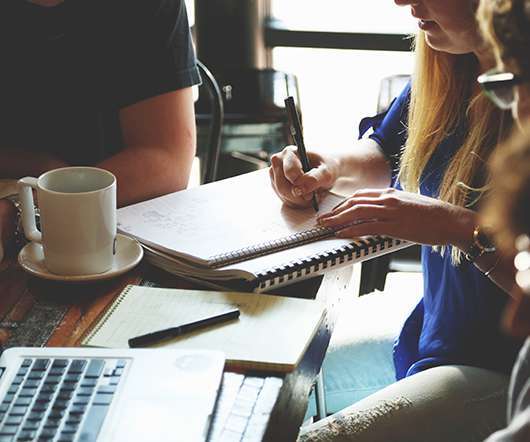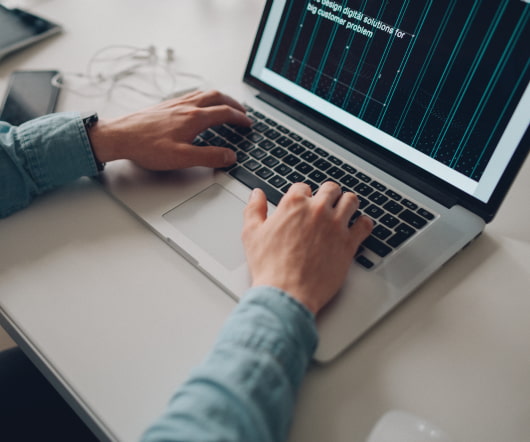 Life Gets In The Way – Punting on SXSW
Feld Thoughts
MARCH 7, 2012
This morning I was taking a break between meetings in San Antonio at TechStars Cloud to check my email when I saw a note from my wife Amy with the header " I just broke my wrist." " The email said " Fell on stairs. At urgent care. Got x ray. Have "dinner fork" type fracture. Pam and Ryan will get me home.
More Trending