Sat.Feb 04, 2017 - Fri.Feb 10, 2017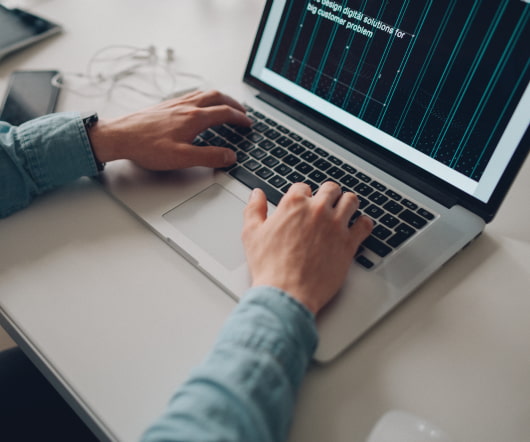 Generosity Burnout
Feld Thoughts
FEBRUARY 10, 2017
HBR recently did an interview with me around the idea of generosity burnout. It's part of the challenge that Adam Grant is exploring after the huge success and impact of his book Give and Take. There's a longer article on HBR by Adam about the general concept of generosity burnout. I already say no 50+ times a day.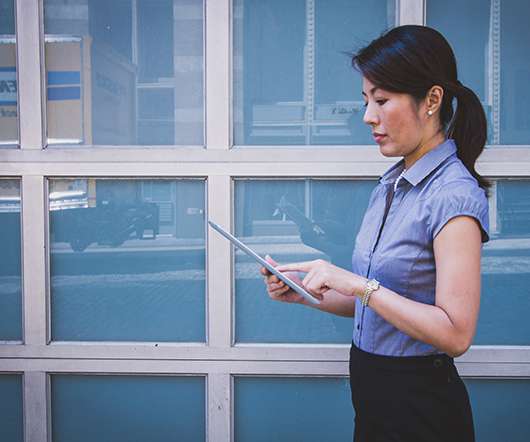 The End Of The Level Playing Field
A VC : Venture Capital and Technology
FEBRUARY 5, 2017
I am old enough to remember the gogo days of cable TV when entrepreneurs who wanted to launch a new cable channel would go, hat in hand and cap table in tow, to the big cable companies and beg to get distribution on their networks. When the Internet came along in the early 90s, we saw something completely different. There is no doubt about that.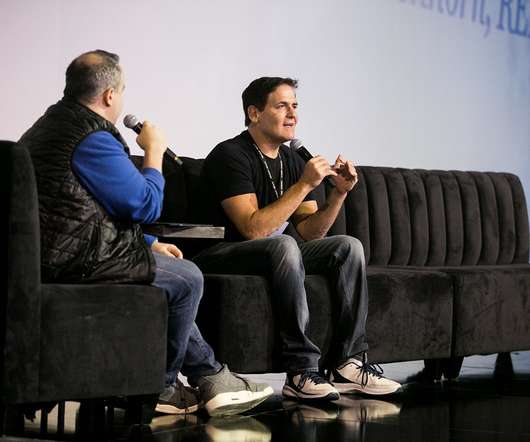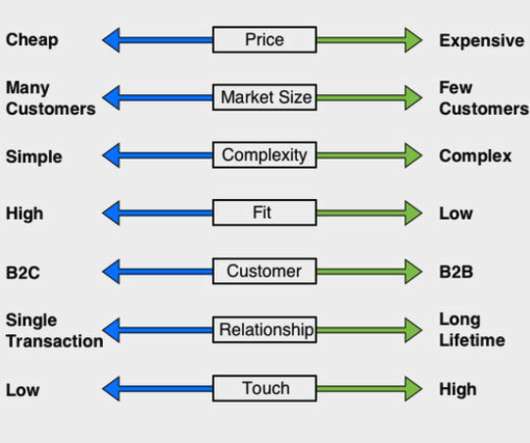 Nailing go-to-market strategy
The Equity Kicker
FEBRUARY 7, 2017
This chart, from First Round Capital's recent post Leslie's Compass: A Framework for Go-To-Market Strategy is super interesting.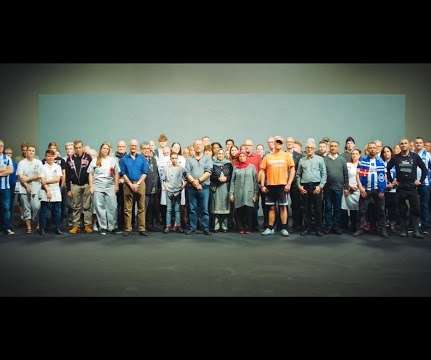 All That We Share
Feld Thoughts
FEBRUARY 5, 2017
In our very divided world right now, this video is worth three minutes of your life on this Super Bowl Sunday. Personal
More Trending