Sat.Feb 02, 2013 - Fri.Feb 08, 2013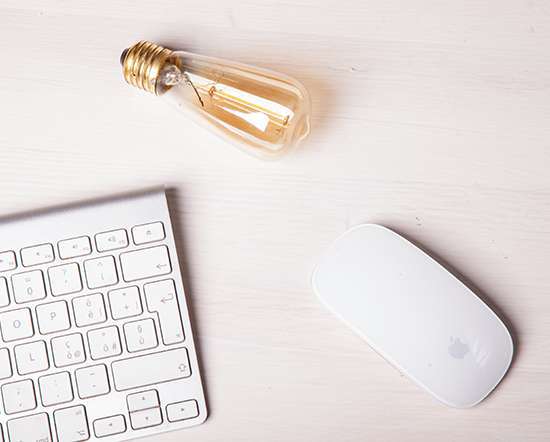 How to Configure Your Startup Team
Both Sides of the Table
FEBRUARY 6, 2013
I am fond of quoting that about 70% of my investment decision of an early-stage company is the team. Final startup grind from msuster. identify gaps.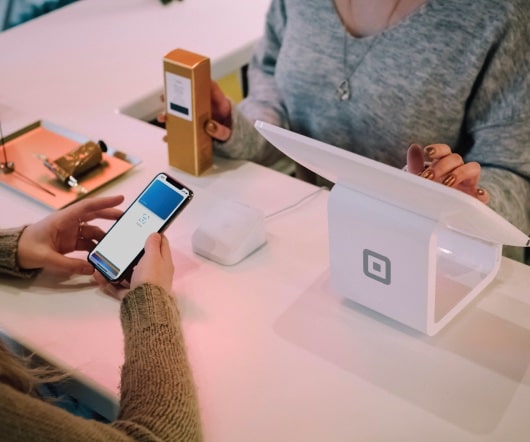 Investing in and Joining the Board of Rover.com
Feld Thoughts
FEBRUARY 4, 2013
We just announced Foundry Group's investment in Rover.com this morning. We led a $7m financing in the leader in digital dog boarding that connects dog owners with approved, reviewed, and insured sitters. Rover.com is part of our marketplace theme , which now includes investments in SideTour and PivotDesk. I'm psyched to be an investor.
Better for whom?
A Smart Bear: Startups and Marketing for Geeks
FEBRUARY 5, 2013
We looked at all the products in the space and thought, "We can do it better." '" Better for whom? A family of six? How-To
More Trending