Sat.Mar 11, 2017 - Fri.Mar 17, 2017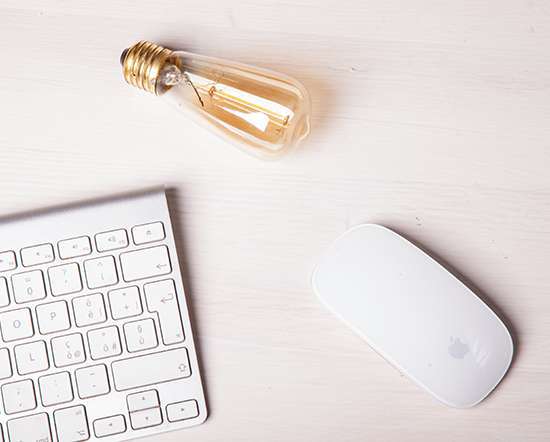 Convertible and SAFE Notes
A VC : Venture Capital and Technology
MARCH 12, 2017
Angel/seed rounds used to be done via priced equity securities, either common or preferred. Then, starting about ten years ago, we started to see convertible debt being used in the angel and seed rounds. By 2010 this was the norm and Paul Graham tweeted this in Aug 2010: Convertible notes have won. Every investment so far in this YC batch (and there have been a lot) has been done on a convertible note. Paul Graham (@paulg) August 28, 2010. Which led me to write this blog post here on AVC.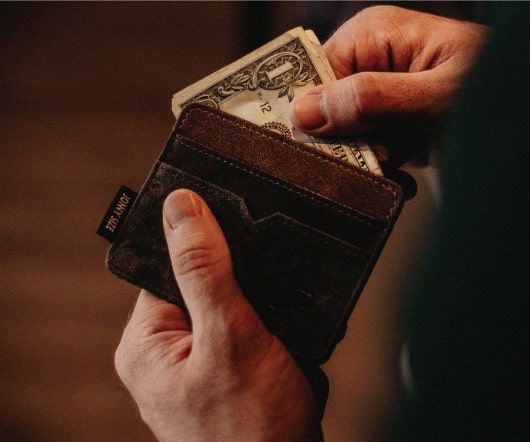 Why Some Startups Win
Steve Blank
MARCH 15, 2017
If you don't know where you're going, how will you know when you get there? I was having a second coffee with an ex student, now the head of a marketing inside a rapidly growing startup. His company had marched through customer discovery, learning about the customer problem, validated solutions and was now scaling sales and marketing. All good news. But he was getting uneasy that as his headcount was growing the productivity of his marketing department seemed to be rapidly declining.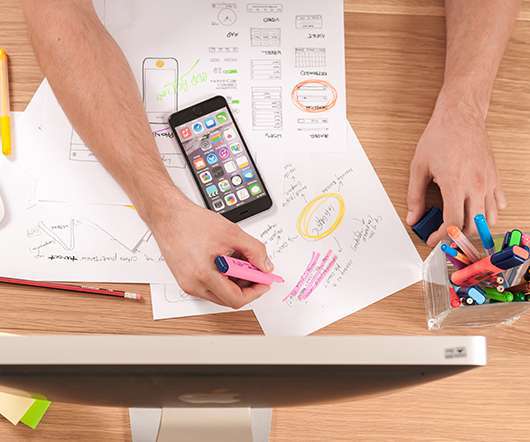 The Investment Memo
View from Seed
MARCH 15, 2017
VC evaluation of seed-stage startups can seem arbitrary or imitative at times. Internally, the scarcity of tangible business metrics – product usage or revenue multiples for example – can make an investment decision feel daunting. Presented with various unknowns from any one pitch, VCs often lack an existing information infrastructure to examine in forming an opinion.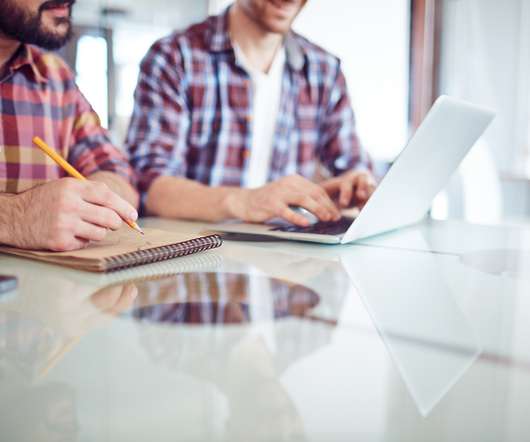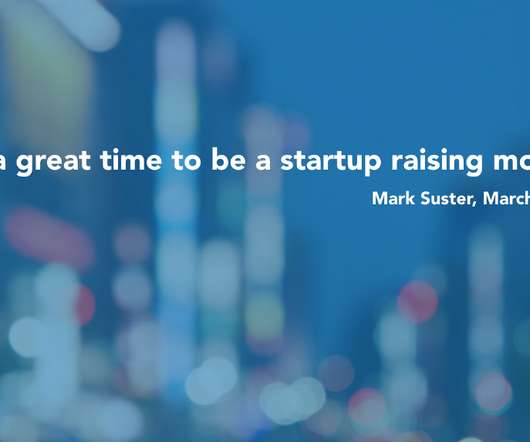 Why 2017 Should be a Great Year to Raise Venture Capital
Both Sides of the Table
MARCH 12, 2017
Recently Upfront Ventures published its outlook for the technology startup world and venture capital overall titled it " WTF Happened to Winter ?" The conclusion of our report was that winter did come, but it was mild and short.
More Trending