Sat.Feb 25, 2012 - Fri.Mar 02, 2012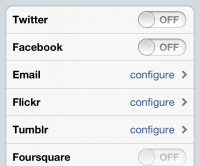 9 Ways To Make Your Startup Grow Virally
Vinicius Vacanti
FEBRUARY 27, 2012
If you want your start-up to become the next big thing, it's not good enough to just build a great product. Unless you can afford to buy users, you'll have to grow virally.
Killing Your Startup By Listening to Customers
Steve Blank
FEBRUARY 27, 2012
The art of entrepreneurship and the science of Customer Development is not just getting out of the building and listening to prospective customers. It's understanding who to listen to and why. Five Cups of Coffee. I got a call from Satish, one of my ex-students last week.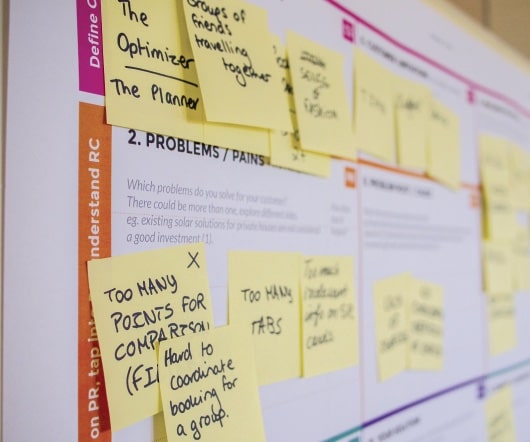 What's Wrong With Sensationalist Media
A VC : Venture Capital and Technology
FEBRUARY 26, 2012
Check out this email I got from a major media company this past week: I was just talking to my boss about New York's tech scene and the types of stories I should go after. He  He wants me to get a little personal like digging into how founders and investors are actually using all this money flowing into the city. But beyond the typical, there must be some stories that have gone unreported or overlooked.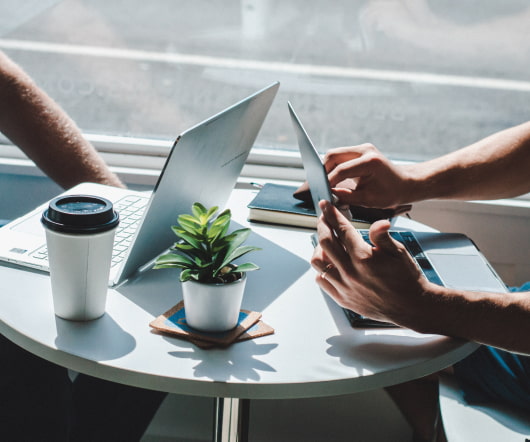 My Gradual Shift From Skype to Google Hangouts
Feld Thoughts
FEBRUARY 28, 2012
I've tried to aggressively shift to video conferencing instead of audio conferencing for anything longer than a 15 minute call. I'm also giving a lot of talks around the world, especially on Startup Communities , so rather than travel and burn a day (or more), I'm doing 30 minute videoconferencing things remotely.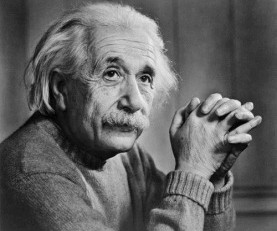 More Trending