Sat.Dec 22, 2012 - Fri.Dec 28, 2012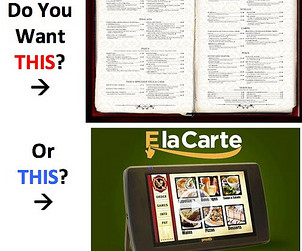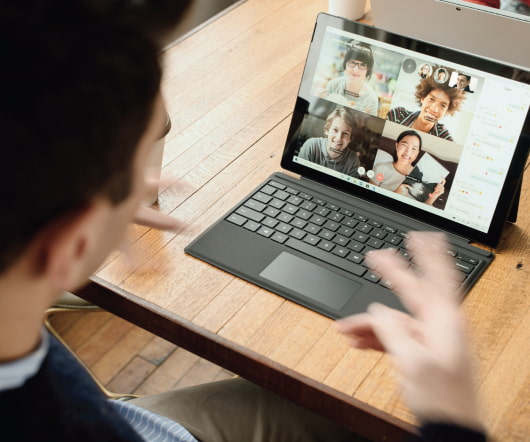 Hope Is Critical To A Strategy
Feld Thoughts
DECEMBER 25, 2012
There has been a cliche going around the last decade or so that goes "hope is not a strategy." In it Dov has a great punch line. "No doubt you've heard the old business cliché that hope is not a strategy. During the recent presidential election one candidate in fact said this very thing in an attack ad against the other.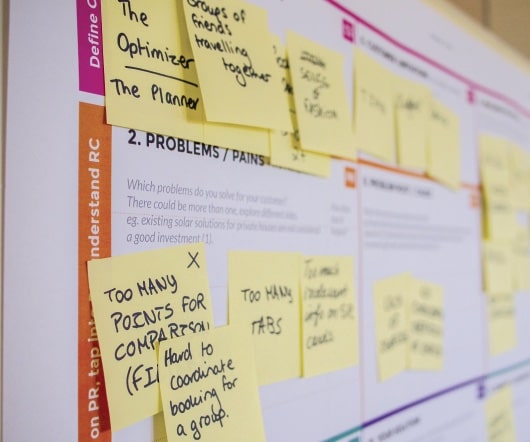 Advice for 2013: Deliver On Your Promises
A VC : Venture Capital and Technology
DECEMBER 26, 2012
There has been a lot of discussion out there about the Series A crunch, the consumer sector falling out of favor, VCs getting more conservative, the need to focus on revenues instead of users, and so on and so forth. All of this is going on and the environment is certainly getting tougher for entrepreneurs. That could be revenues but may not be.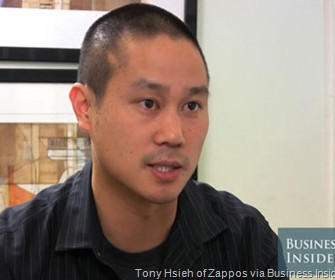 Entrepreneurs Learn New Rules for Real Influence
Startup Professionals Musings
DECEMBER 26, 2012
We now live in a world where even subtle persuasion efforts are suspect. Master listening to learn where other people live. Are you? Marty Zwilling.
More Trending