Sat.Oct 01, 2011 - Fri.Oct 07, 2011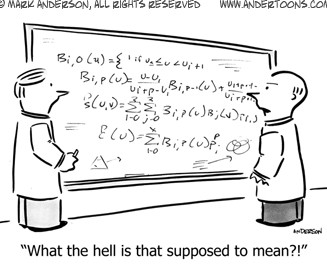 The full story of "the one important thing" for startups
A Smart Bear: Startups and Marketing for Geeks
OCTOBER 3, 2011
Get more involved in the Bay Area startup community: Join the WebWallflower mailing list to get a calendar of upcoming startup events and exclusive discounts sent right to you every two weeks. Powered by LaunchBit ).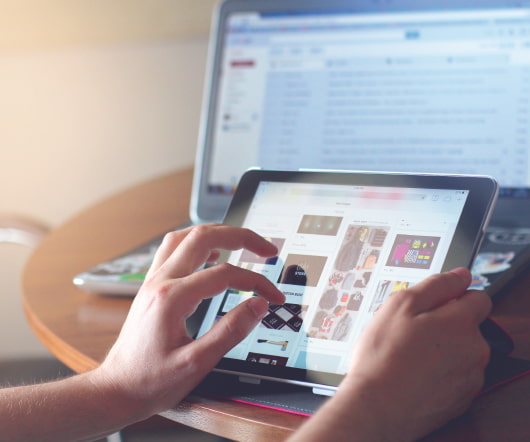 What We've Lost And What We've Gained
A VC : Venture Capital and Technology
OCTOBER 6, 2011
I shed my tears when Steve Jobs stepped down less than six weeks ago. That's when I knew it was over. The news came to me last night during a board dinner. My 18 year old daughter kik'd me. I asked her if she was sure. She said "it's all over twitter" I interrupted the lively dinner conversation. "I've "I've got some important news. Steve Jobs has passed away" Six entrepreneurs and VCs in that room. Among the best I've ever worked with.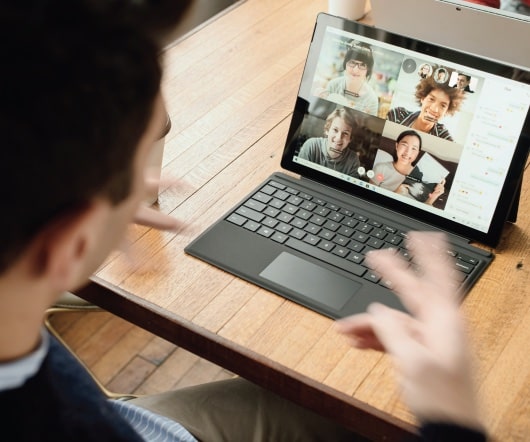 The Helsinki Spring
Steve Blank
OCTOBER 7, 2011
I spent the month of September lecturing, and interacting with (literally) thousands of entrepreneurs in two emerging startup markets, Finland and Russia. This is the first of two posts about Finland and entrepreneurship.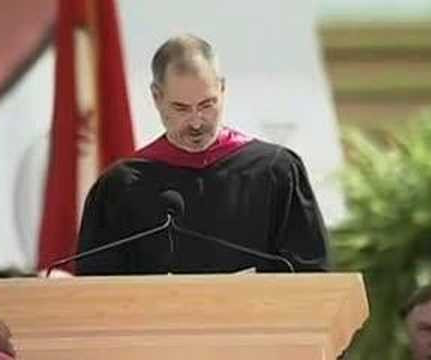 Steve Jobs – Stay Hungry, Stay Foolish
Feld Thoughts
OCTOBER 6, 2011
Last night, during dinner with the Return Path board, Fred Wilson interrupted the discussion we were having to tell us that Steve Jobs had just passed away. All of us were stunned silent for a minute as we reflected on the amazing impact that Steve has had on our lives.
Why Aren't There More Female Entrepreneurs?
Both Sides of the Table
OCTOBER 3, 2011
I'm often asked the question about why there aren't more women who are entrepreneurs. On my blog I've been hesitant to take the topic head on. Somehow it seems kind of strange for a man to answer this question that obviously comes from a man's point of view.
More Trending