Sat.Jan 14, 2012 - Fri.Jan 20, 2012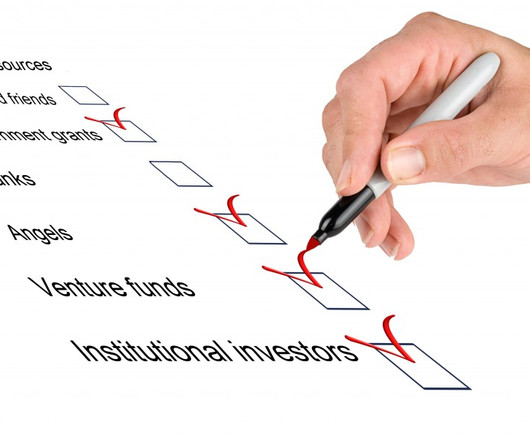 How to Develop Your Fund Raising Strategy
Both Sides of the Table
JANUARY 16, 2012
Raising money is hard. And when you're relatively new to the process it's easy to be confused by the process. Executive Summary. Call high.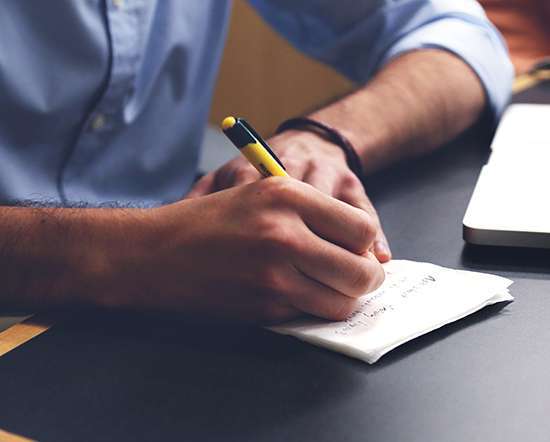 Focus on Outcomes, Not Organization
Feld Thoughts
JANUARY 14, 2012
I had a great breakfast meeting at the Cambridge Marriott with Michael Schrage , a research fellow at MIT yesterday morning. This morning Raj Bhargava (who recently co-founded two companies I've invested in – Yesware and SkedulMe ) sent me a blog post by Michael titled Tip for Getting More Organized: Don't. But that's it.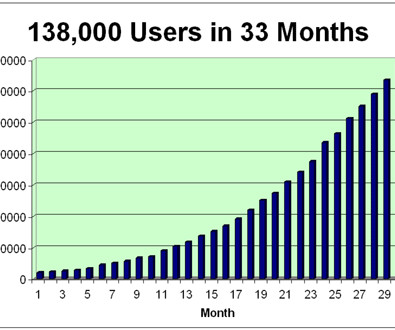 It's a torturous chaos until it isn't
A Smart Bear: Startups and Marketing for Geeks
JANUARY 17, 2012
When you talk about explosive, profitable startup growth, a few darlings come to mind. DropBox is one. Hubspot is another. But it was not always so.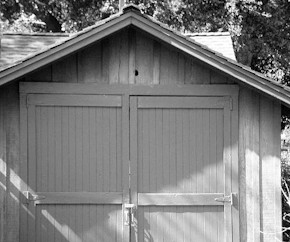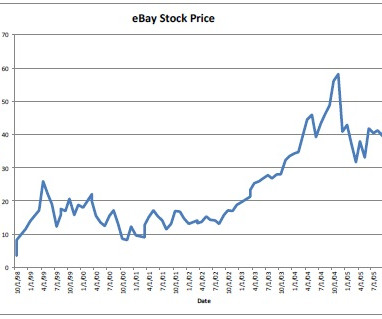 More Trending