Sat.Aug 05, 2006 - Fri.Aug 11, 2006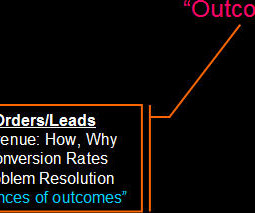 Trinity: A Mindset & Strategic Approach
Occam's Razor
AUGUST 10, 2006
Some of you have heard me speak at a conference , I always have a deep passion and excitement when I talk about the "Trinity" I wax and wane about it and go on and on about how fantastic the "Trinity" is.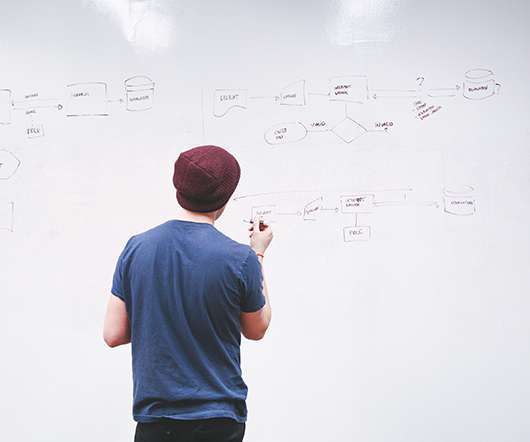 That WikiSucks
Florida Venture Blog
AUGUST 8, 2006
SiliconBeat had an interesting article about how China is drawing talented people away from Silicon Valley.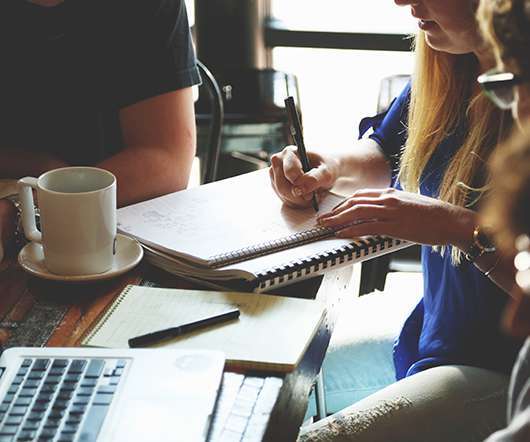 Christine: Burning Man Gets its Own Mashup
Christine.net
AUGUST 6, 2006
beatmaps, an event listings mashup, just posted a neat burning man mashup. this tool combines google satellite maps with burning man's schedule of events, a user-generated tagcloud, etc. registered beatmaps users can add themselves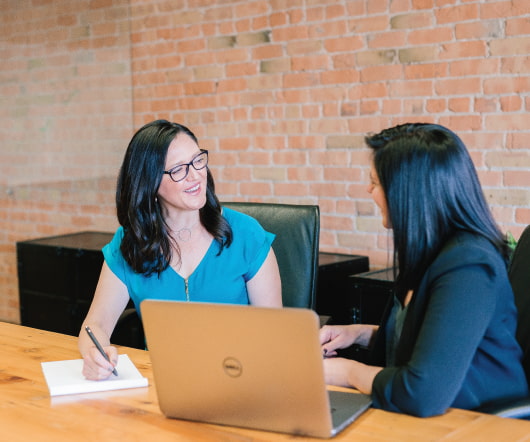 Happiness vs. Purpose
Venture Cyclist
AUGUST 11, 2006
Yesterday, my wife and I had a comical exchange on a deep topic. Dorit started "I don't want my children to be happy, I want them to have a purpose in life." I replied "I don't need my children to have a purpose, I want them to be happy," then I paused and said "of course, you need a purpose to be happy, otherwise it's all pretty aimless." Dorit looked at me and more or less said "doh!" She was running ahead of me in expressing that the pursuit of happiness as an aim itself is self-defeating.
More Trending