Sat.Dec 01, 2012 - Fri.Dec 07, 2012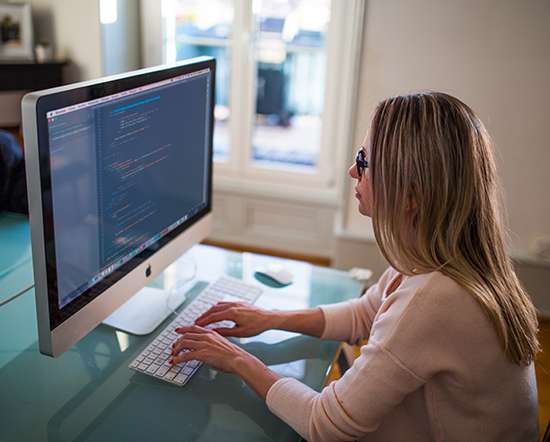 Rethinking Mobile First
A VC : Venture Capital and Technology
DECEMBER 5, 2012
I wrote the Mobile First Web Second blog post a few years ago. In that post, I talked about apps that were designed to be used on mobile primarily with the web as a companion. There have been a number of startups that have taken that approach and done well with it. Most notably Instagram, and also our portfolio company Foursquare. It has become a bit of a orthodoxy among the consumer social startup crowd to do mobile first and web second. But is it the right thing to do?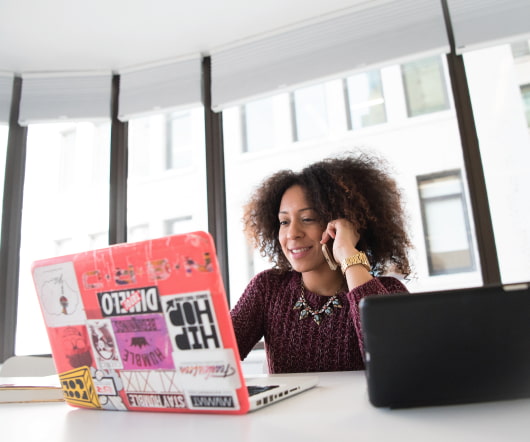 Business Plans Are An Historical Artifact
Feld Thoughts
DECEMBER 4, 2012
This article ( Business Plans Are An Historical Artifact ) first appeared last week in the Wall Street Journal The Accelerators Column , which I'm contributing to on a regular basis. . In 1987 when I started my first company (Feld Technologies), I wrote a business plan for a course at MIT that I was in called 15.375: New Enterprises. The textbook for the course was Jeffry A.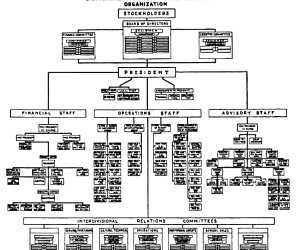 The Future of Corporate Innovation and Entrepreneurship
Steve Blank
DECEMBER 3, 2012
Almost every large company understands it needs to build an organization that deals with the ever-increasing external forces of continuous disruption , the need for continuous innovation , globalization and regulation.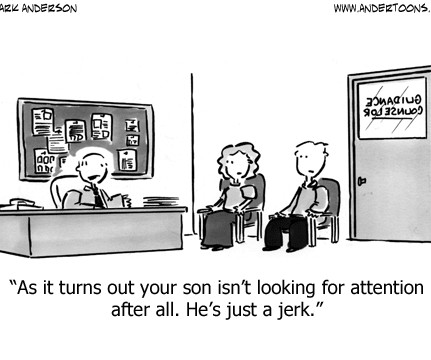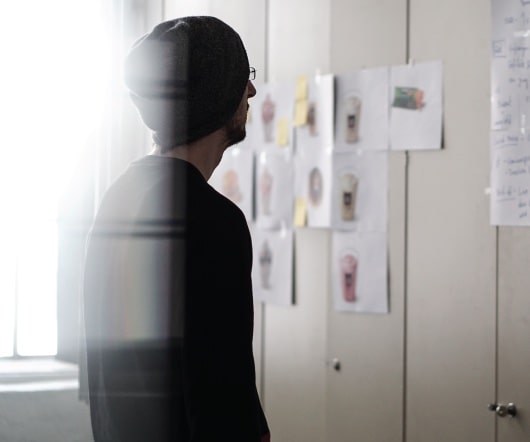 Nobody Is Crying For You When You Are Worth Billions
A VC : Venture Capital and Technology
DECEMBER 2, 2012
I did a talk with Bill Werde at Billboard's FutureSound conference a few weeks ago. The entire talk is online (in two parts) here. If you go to 7:45 minutes in on the first video (embedded below) you will get to a conversation about Pandora and Spotify and the royalty negotiations they have with the record labels.
More Trending