Sat.Jan 12, 2013 - Fri.Jan 18, 2013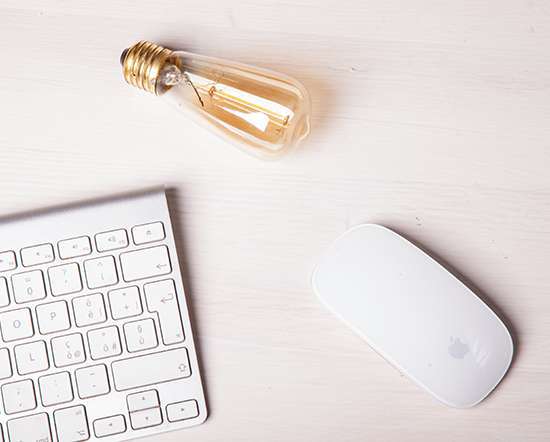 The Importance Of A Monthly Cadence With Close Friends
Feld Thoughts
JANUARY 15, 2013
I've been thinking a lot about Aaron Swartz the past few days. I didn't know him, but knew of him and have a lot of friends who knew him. I'm still processing it, especially the dynamics around his suicide, and expect I'll have plenty to say in the coming weeks about depression and entrepreneurship.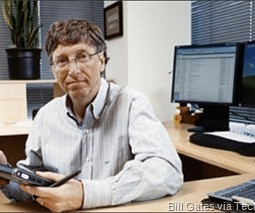 Top Entrepreneurs Have Follow-up, Not Ideas Alone
Startup Professionals Musings
JANUARY 16, 2013
When someone introduces me to an "idea person," I automatically jump to the down-side conclusion that this person doesn't do follow-up. Marty Zwilling.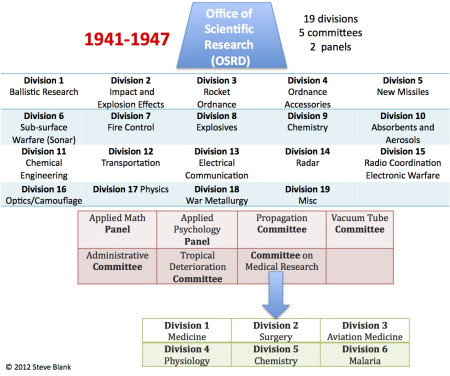 Which Color Converts The Best?
ConversionXL
JANUARY 16, 2013
Color is an essential part of how we experience the world. But do colors really matter for conversions? Experiments with color usage. Red means danger.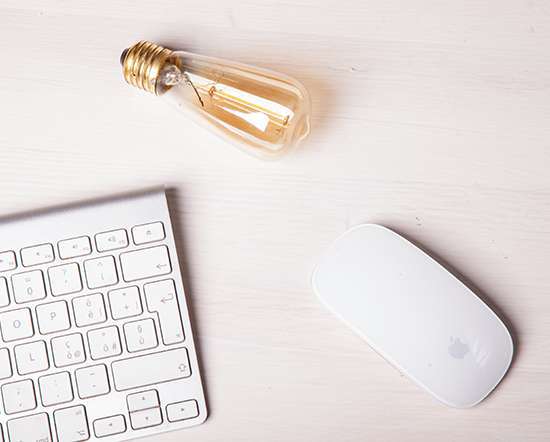 The Best Approach To A Board Package
Feld Thoughts
JANUARY 16, 2013
I joined my first board of a company other than mine in 1994 (NetGenesis). Since then, I've sat on hundreds of boards and been to a zillion board meetings. I crushes my soul a little to think of the number of board meetings I have sat through that were ineffective, poorly run, or just plain boring. Recently, I had a magical moment.
More Trending