Sat.Apr 30, 2011 - Fri.May 06, 2011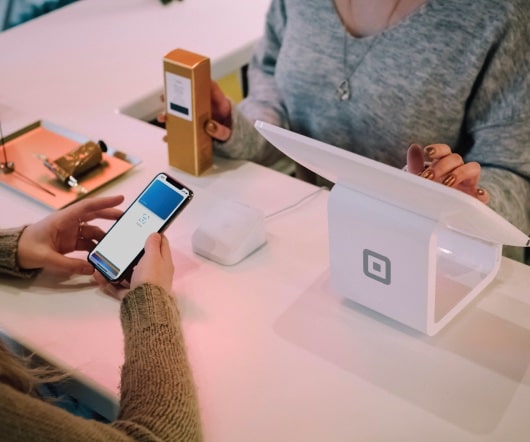 How to Structure Good Hypotheses for Your Lean Startup
Instigator Blog
MAY 5, 2011
Tweet. Crafting good hypotheses for your startup is hard. Most people focus on solutions rather than problems. That leads to a ton of products getting launched with zero traction.; the all-to-common "solutions looking for problems. A good hypothesis is important because it leads to good experimental design. Good experimental design is important because you need it to properly validate or invalidate what you're doing. A good hypothesis needs to be written down.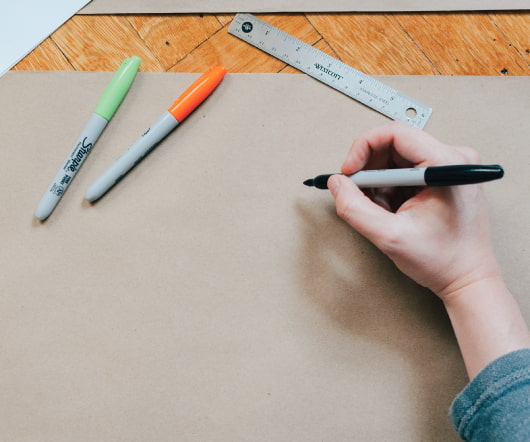 First Time vs Serial Entrepreneurs
A VC : Venture Capital and Technology
MAY 1, 2011
I've been thinking a lot about the differences between first time and serial entrepreneurs. We invest in both and do not have a preference betweeen the two. But there are significant differences. The best first time entrepreneurs have been stewing on their idea for quite a while. It is a personal passion of theirs and they bring to it a fresh take, a stubborn insistence on their approach, and they obsess about the idea 24/7.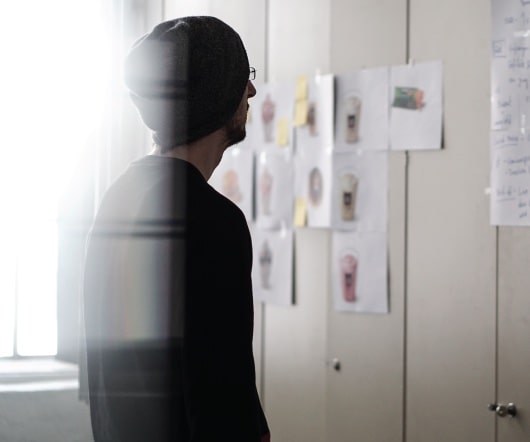 Gnip Is On Fire
Feld Thoughts
MAY 5, 2011
One of my favorite times for me in the life of a company is when it finds its sweet spot and really turns on the juice. Over the past year, we've had a number of our Boulder-based investments find this magic moment, including Trada and SendGrid. The most recent Boulder-based company to really hit its stride is Gnip. Gnip is around three years old and is a testament to our belief at Foundry Group that it often takes several years for a brand new company to really find its mojo.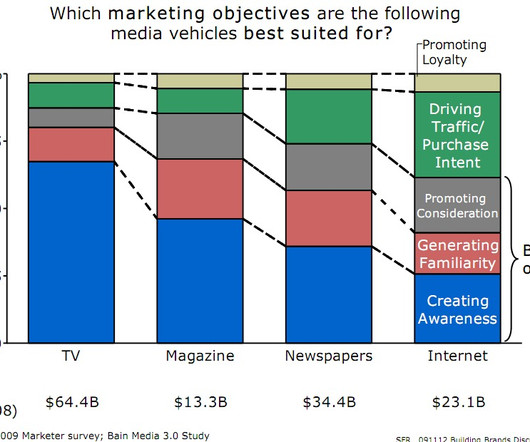 The Future of Advertising will be Integrated
Both Sides of the Table
APRIL 30, 2011
This article originally appeared on TechCrunch. Banner Ads. They first started in 1994 and are therefore almost as old as the Web itself. They were very effective back then, with the original ad garnering a 78% click-through rate (CTR) ! I guess from there we had nowhere to go but down.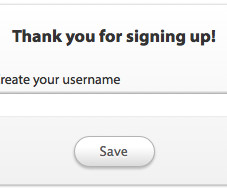 More Trending