Sat.Jan 24, 2009 - Fri.Jan 30, 2009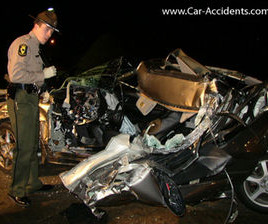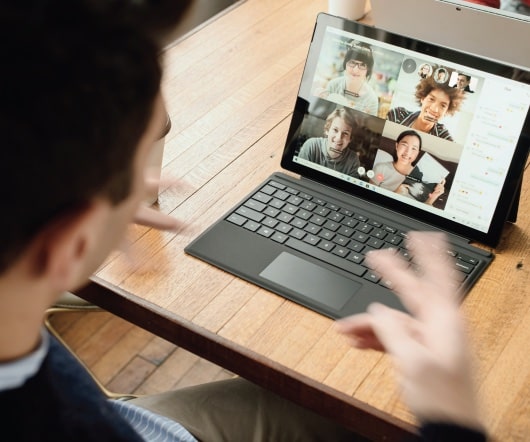 Lessons Learned: Achieving a failure
Startup Lessons Learned
JANUARY 30, 2009
We spend a lot of time planning. We even make contingency plans for what to do if the main plan goes wrong. But what if the plan goes right, and we still fail? This is the my most dreaded kind of failure, because it tricks you into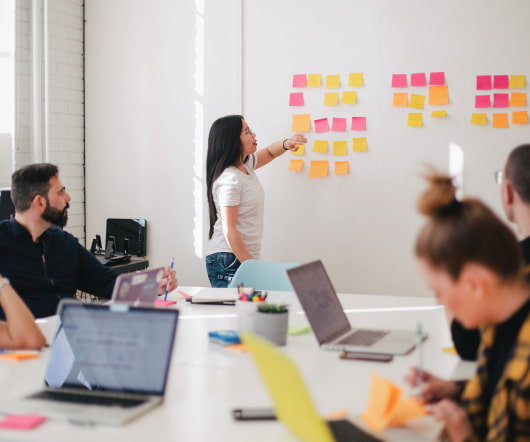 Optimum Share and Option Vesting
Angel Blog
JANUARY 27, 2009
I believe vesting is the most important element of corporate structure. It is essential to ensuring that both entrepreneurs and investors are treated fairly and equitably. Vesting has incredibly powerful effects on the group psychology, culture and corporate performance. I have seen many companies literally fail due to flaws in their vesting. Widespread employee ownership is still a relatively new concept.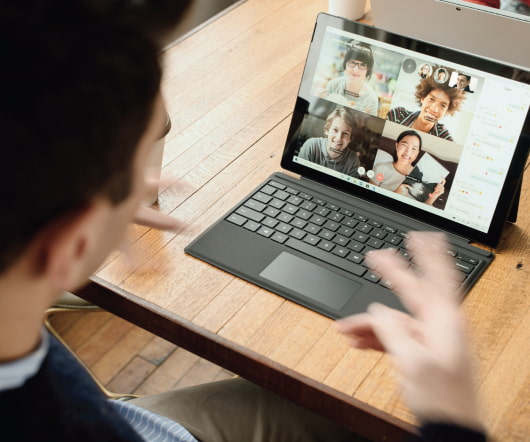 What Makes A Great Startup?
Startup Marketing Blog
JANUARY 30, 2009
What Makes A Great Startup? That's the zillion dollar question. And no one knows the answer definitively. Even the most successful VCs have major duds in their portfolios. But every startup that becomes a large profitable company has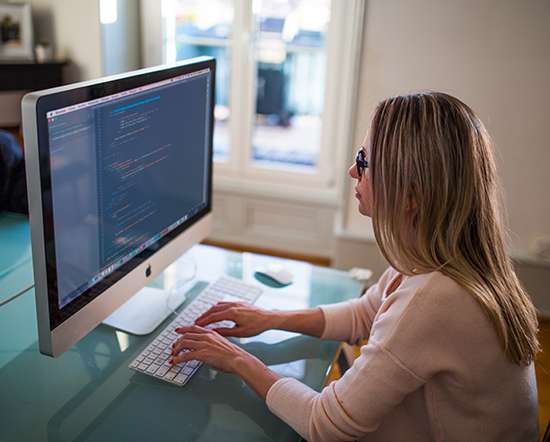 Sway and Irrational VCs
Seeing Both Sides
JANUARY 27, 2009
I recently read Malcolm Gladwell's new book, Outliers, with great interest and delight. Gladwell is a fantastic author: always thought-provoking on human behavior and a quick, entertaining read. But I confess this book did not resonate with me or strike me as relevant for the VC-entrepreneur dance in the same way his previous book, Blink, did (see: VCs Blink ). It was intellectually interesting, but not professionally illimunating.
More Trending