Sat.Dec 04, 2010 - Fri.Dec 10, 2010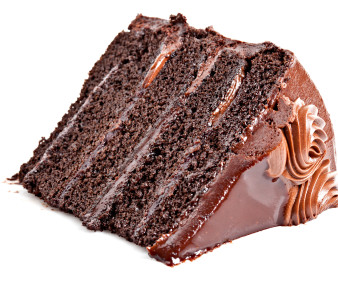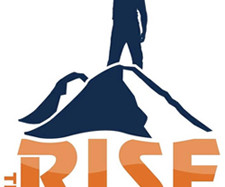 Invest In The Mess
A VC : Venture Capital and Technology
DECEMBER 4, 2010
There's a front page story in the NY Times today about the hyperactivity in web startupland. They quote from a few posts I've made on this blog and I think Jenna and Evelyn did a nice job with the story. The thing that's clear from reading the story is the hyperactivity is in the early/seed stage market and the late stage market.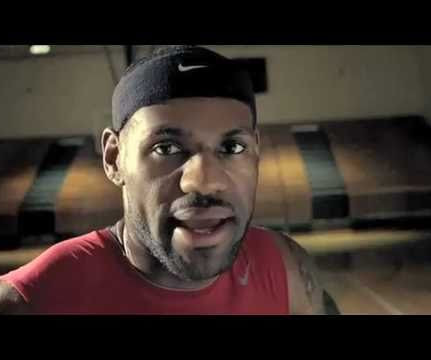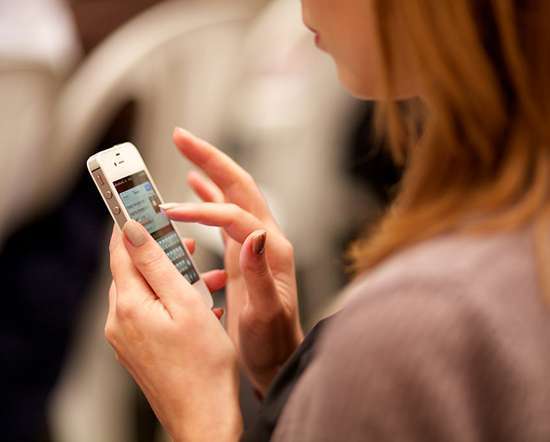 How to Detect a Toxic Customer
Software By Rob
DECEMBER 9, 2010
A month ago I received a sales inquiry via email for my invoicing software package. The prospect asked if we could complete the questions he had attached in a spreadsheet: I will need the attached questions answered in order to proceed as I can't get them all answered off your website. And that's when it started to get good. Toxicity.
More Trending