Sat.Jan 28, 2017 - Fri.Feb 03, 2017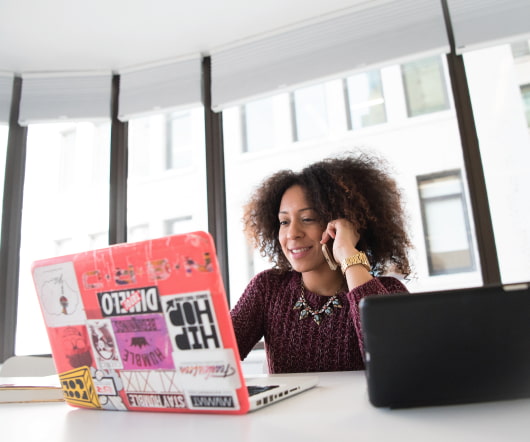 Unsettled and Disgusted
Feld Thoughts
JANUARY 29, 2017
I arrived home from Australia yesterday. David Cohen and I spent the week there together to learn more about the various startup communities in Australia, to spend some time with the team that is leading Techstars Defence in Adelaide , and to watch an amazing Federer / Wawrinka semi-final. When I woke up for dinner, Amy filled me in.
7 Keys To Utilizing A Blog To Drive Your Business
Startup Professionals Musings
JANUARY 29, 2017
Even with product businesses, it's the ultimate way to build your brand credibility, bring in customer leads, and get feedback from your target market.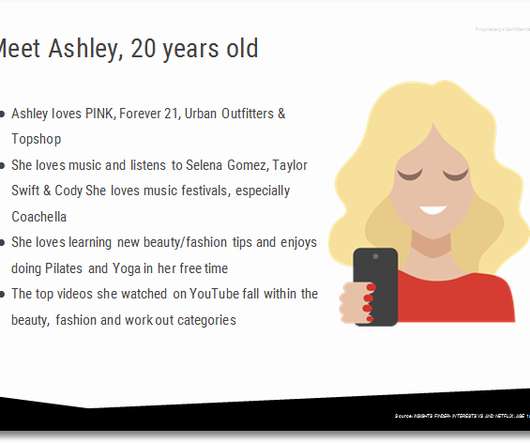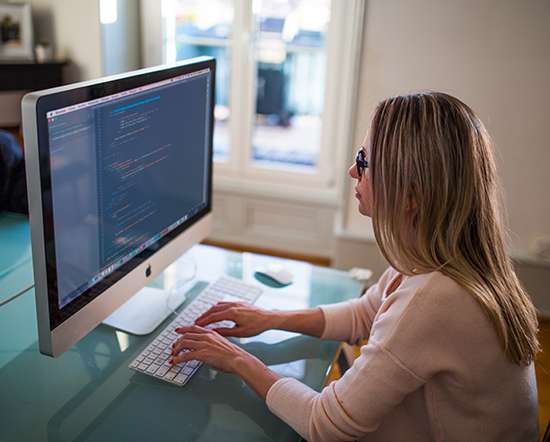 This Page Intentionally Left Blank
Feld Thoughts
FEBRUARY 1, 2017
For some strange reason, I woke up thinking about one of my favorite things to discover in a book or an article. I know there's deep meaning in the notion that it was the first think that floated up to my consciousness when I awoke this morning. Like any good zen koan, I'm going to let it roll around all day. Places Uncategorized koan
More Trending