Sat.Mar 25, 2017 - Fri.Mar 31, 2017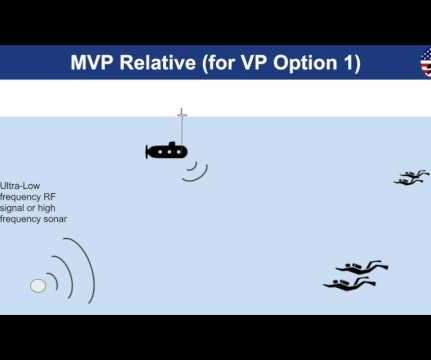 Herding Cats – Using Lean to Work Together
Steve Blank
MARCH 28, 2017
When Colonel Peter Newell headed up the Army's Rapid Equipping Force (REF) he used lean methods on the battlefields of Iraq and Afghanistan to provide immediate technology solutions to urgent problems.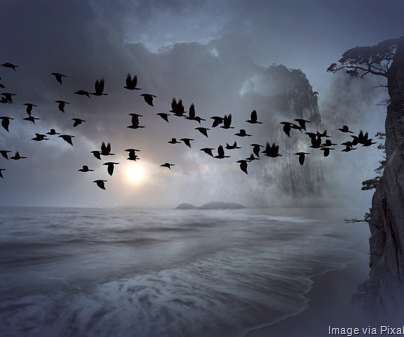 6 Ways To Attract A Flock Of Angels To Your Venture
Startup Professionals Musings
MARCH 27, 2017
Fundraising is brutal. Actually, according to Paul Graham of Y-Combinator fame, "Raising money is the second hardest part of starting a startup. The hardest part is making something people want." More startups may fail for that reason, but a close second is the difficulty of raising money.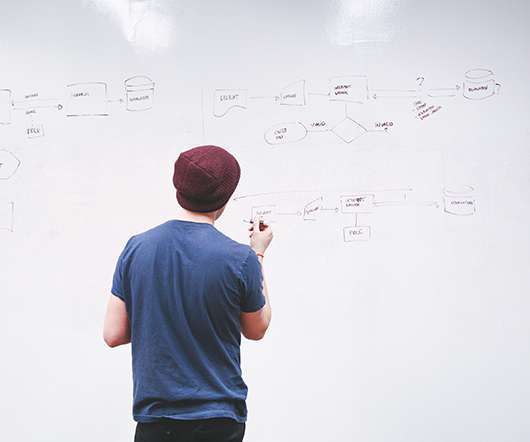 When One Month Of Real Time Is Three Months of Company Time
Feld Thoughts
MARCH 27, 2017
Most of us learned about dog years as children. Unfortunately, the adage that one human year = 7 dog years is not entirely correct, as dogs mature much faster than humans and the aging process depends on the size of the dogs. But the general idea works. Recently, I was in a board meeting at a company that had increased its revenue by a factor of four in 2016. We were discussing two things: (1) the 2017 budget and (2) all the things that broke in 2016 that we needed to fix in 2017.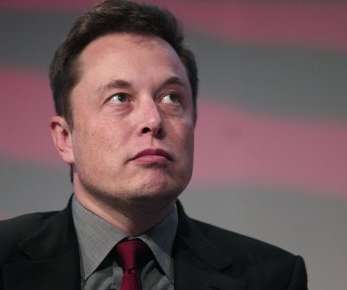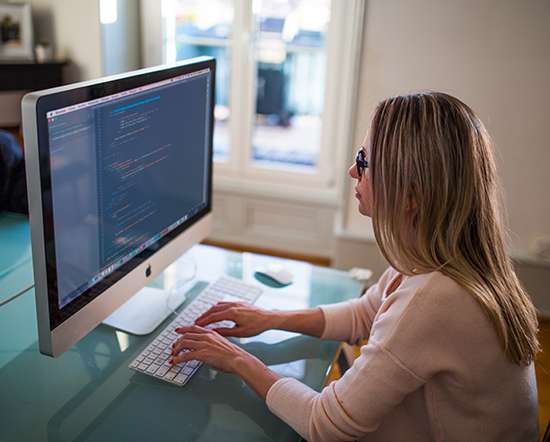 The Coming Ubiquity of Voice Tech [Traction Podcast #38: Adam Marchick, VoiceLabs]
View from Seed
MARCH 28, 2017
Adam Marchick, CEO of VoiceLabs, sees the disruptive force on the horizon that is voice technology. Whether it's voice-based apps or voice inputs and outputs, all of us in tech should be watching this trend, and Adam is at the forefront of it. Adam has led a remarkable career, spanning six different startups and seven-plus years as an investor.
More Trending