Sat.Jul 10, 2010 - Fri.Jul 16, 2010
5 Lessons from 150 startup pitches
A Smart Bear: Startups and Marketing for Geeks
JULY 11, 2010
I just reviewed several hundred startup pitches for Capital Factory. Most were on paper and video; 20 were invited to pitch in person. Interesting patterns emerged: Everyone makes the same classes of error. Those who avoided just one of those errors stood out in the crowd.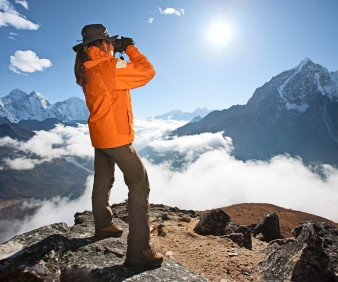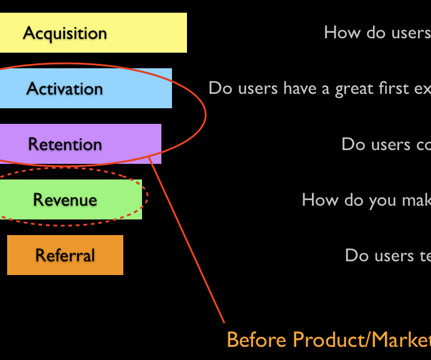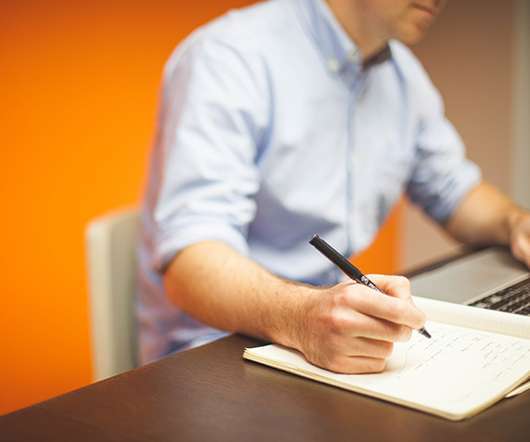 Optimizing your Customer Acquisition Funnel
For Entrepreneurs
JULY 15, 2010
Almost every sales and marketing funnel has blockage points where the conversion rates are lower than hoped, or the process cannot be scaled. This blog post talks about how to solve those blockage points using an intense study of the customer's concerns, and brainstorming to see what motivations can be used to over come the friction that comes from these concerns.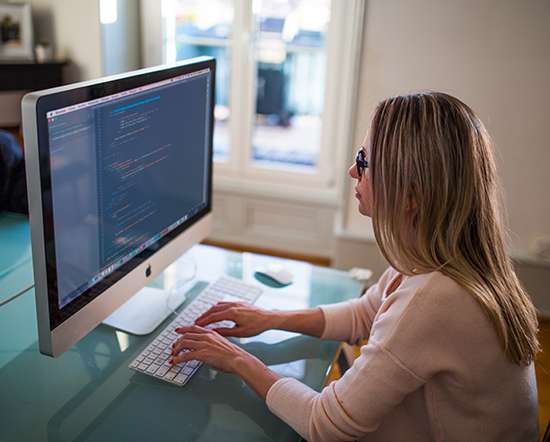 No, that IS NOT a competitive advantage
A Smart Bear: Startups and Marketing for Geeks
JULY 12, 2010
This is part 1 of the series: 5 Lessons from 150 startup pitches. Listening to first-time entrepreneurs talk about their competitive advantages is as predictably invalid as the local weatherman's 10-day forecast.
More Trending