Sat.Apr 08, 2017 - Fri.Apr 14, 2017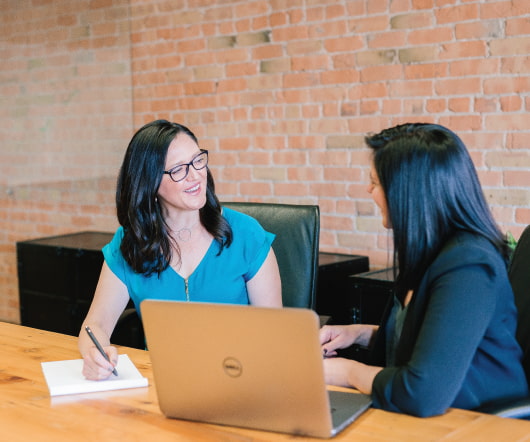 Bezos Annual Letter
Feld Thoughts
APRIL 14, 2017
I just sent this note out to our CEO list. I was going to write a different post today about The Founder Wellness Pact: How Accelerators are Addressing Depression Among Founders but I'm going to save it for next week. After sending this note out, I decided it was the clearest thing I could add to your world today going into the weekend. . Jeff Bezos' annual letter is now up there with Warren Buffett's annual letter as must reads for me.
7 Partner Relationships That Can Kill A Good Startup
Startup Professionals Musings
APRIL 8, 2017
Most entrepreneurs who start a company alone soon come to the conclusion that two heads are better than one – someone to share the workload, the hard decisions, and the costs. In a moment of crisis, you may be tempted to take on the first person expressing interest as a co-founder.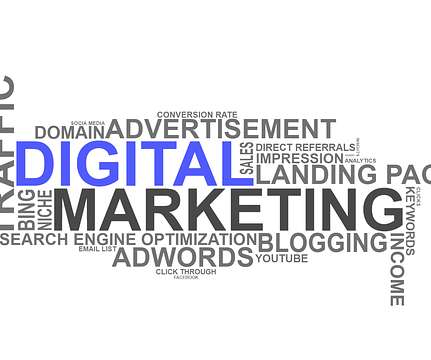 7 Strategies of Digital Marketing for Busy Entrepreneurs
Blogtrepreneur | Entrepreneur Blog
APRIL 13, 2017
The average entrepreneur these days has much more to think about and is quite a bit busier than 40 years ago. There was a time where you simply opened your doors and the local public was excited about the opportunity to go into the new store.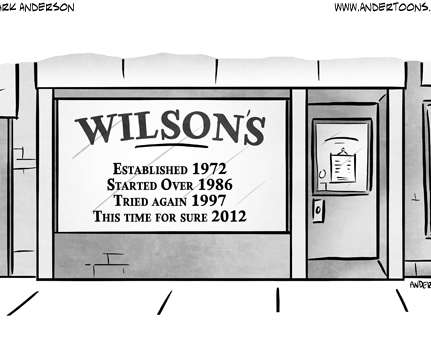 The wrong question: Is now the right time to start a company?
A Smart Bear: Startups and Marketing for Geeks
APRIL 11, 2017
The answer is always yes. But it's the wrong question. I started Smart Bear in a recession (2002) and it went great. I've been explaining for eight years why recessions are a great time to start a company.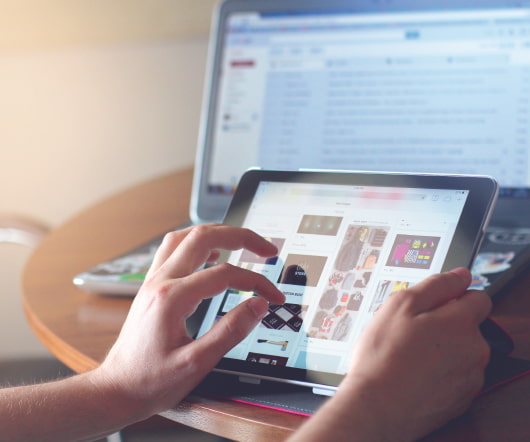 Colorado Global EIR 2017 Applications
Feld Thoughts
APRIL 13, 2017
The 2017 applications for the Colorado Global EIR are now open through April 15, 2017. The Colorado Global EIR program is a way for experienced international entrepreneurs to receive an H-1B visa, allowing them to work in Boulder. They must commit to working 20 hours per week at CU Boulder (supporting cross-campus entrepreneurial activities), and of course, will be paid for doing so.
More Trending