Sat.Jan 05, 2013 - Fri.Jan 11, 2013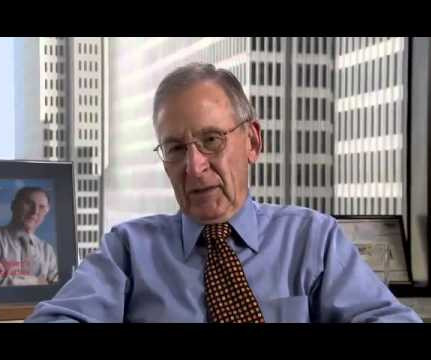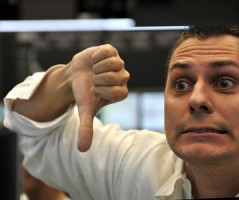 7 Startup High Risk Factors That Scare Investors
Gust
JANUARY 6, 2013
Image via Flickr by artemuestra. We all know that every startup is risky. No risk means no reward. Yet every investor has his own "rules of thumb" on what makes a specific startup too high a risk for his investment taste. You need to know these guidelines to set your expectations on funding.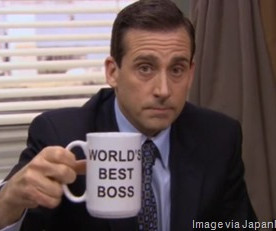 10 Attributes of That Rare Ideal Manager at Work
Startup Professionals Musings
JANUARY 6, 2013
Everyone can recognize a great manager a mile away, so why is it so hard to find one? We all remember a few that are "legends in their own mind", but that doesn't do it. In fact, the clue here is that the view in your mind is the only one that matters, rather than the other way around.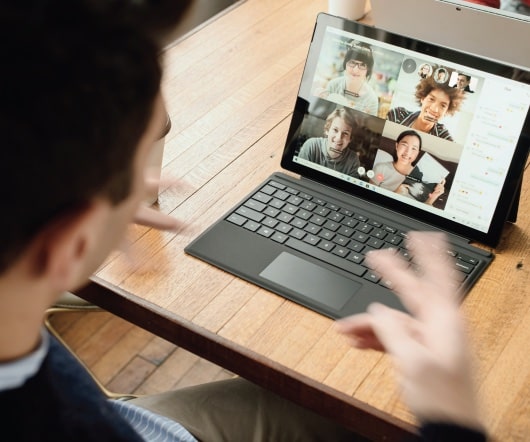 One Of Our Investors Just Closed Shop. What Should We Do?
Ask The VC
JANUARY 7, 2013
Q: What is the best path to take if a VC which has invested in my company closes down, but we have not exited and are still operating profitably ? What happens to the LLC entity that was formed at the time of investment? Do we ask the VC for our shares back or buy them back at a discount? . A (Brad): First, you need to understand what actually happened to your VC firm. There are lots of specific points in time to consider. Let's start with two magic milestones – year 5 and year 10.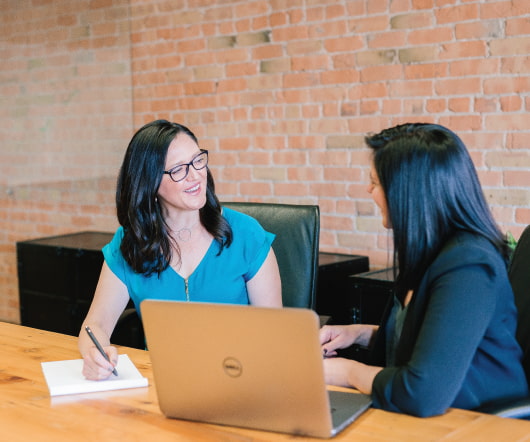 The Google+ Long Game Is Brilliant
Feld Thoughts
JANUARY 5, 2013
I'm finding myself using Google+ more and more. I recently decided that the long game Google is playing is absolutely brilliant. They are being understated about it but doing exactly what business strategists talk about when they describe the long game as the one to play.
More Trending