Sat.Jan 26, 2013 - Fri.Feb 01, 2013
6 Things You Need to Pivot Successfully
Instigator Blog
JANUARY 27, 2013
Pivot. We're all familiar with the word — and many people now roll their eyes when they hear it. The word has been bastardized, overused, and taken out of context. But it doesn't mean pivots aren't important. Dont hate the word, hate the people that use it incorrectly and ignore its importance. Pivot. Say it with me. Pivot.
Be Vulnerable
Feld Thoughts
JANUARY 29, 2013
We are told that leaders must be strong. They must be confident. They must be unflinching. They must hide their fear. They must never blink. They cannot be soft in any way. The first was that I expressed incredible vulnerability in my talk. She thanked me for that. She was absolutely correct on both fronts. But it doesn't stop there. Human.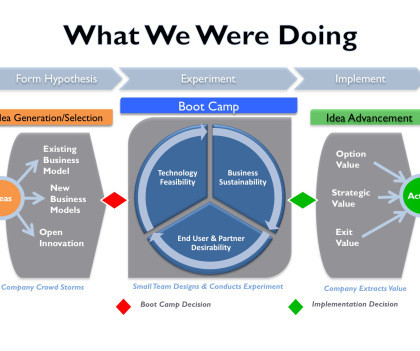 Should Startups Announce Their Funding?
Both Sides of the Table
JANUARY 26, 2013
I think many board members (including VCs) were trained 10+ years ago when life was very different and their advice often comes from an outdated lens.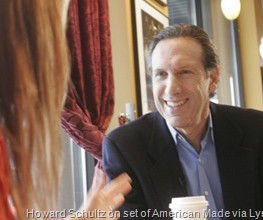 Entrepreneurs Who Master Storytelling Win More
Startup Professionals Musings
JANUARY 26, 2013
Especially for technical founders, this is normally all about presenting impressive facts. But in reality facts only go so far. Marty Zwilling.
More Trending