Sat.Dec 29, 2012 - Fri.Jan 04, 2013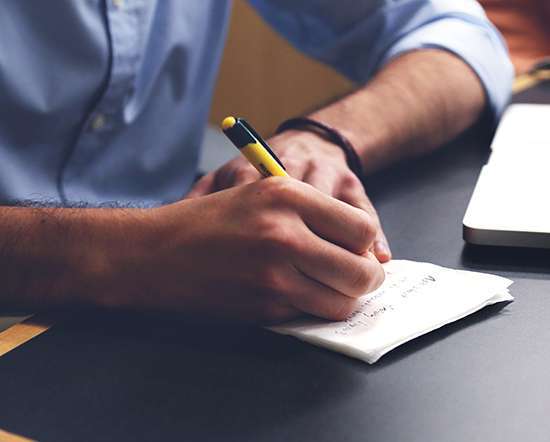 Give Before You Get
Feld Thoughts
JANUARY 1, 2013
This first appeared in my LinkedIn Today column titled Give Before You Get. I post unique content on LinkedIn a few times a month (I ultimately reblog it here) but if you want to get it when I first publish it and you are a LinkedIn member, simply follow me on LinkedIn. As 2013 begins, I encourage you to adopt one of my deeply held beliefs, that of " give before you get.".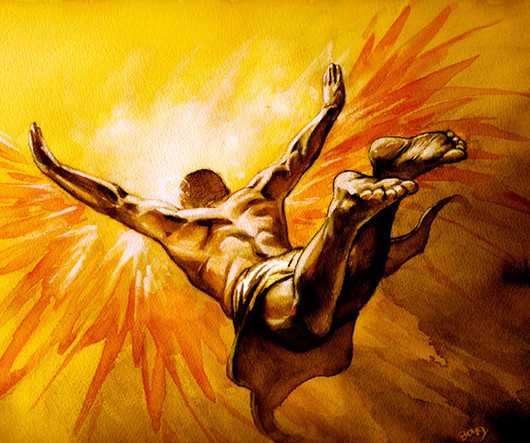 Fear of Flying.
500 Hats
DECEMBER 29, 2012
Failure is hardly the worst thing that can happen to you in Silicon Valley. In fact, failure is a rather warm, safe blanket for most folks around these parts.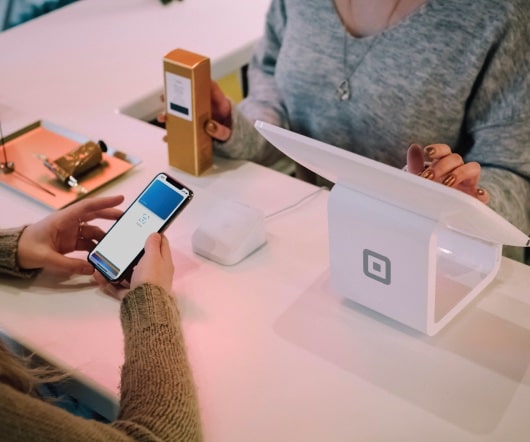 Where Can I Find Information on Starting Salaries for a SaaS Startup?
Ask The VC
JANUARY 3, 2013
Q: Where can I get some good starting salary information for a SaaS startup? I need the information for CEO, CFO, CIO, CINO, Director of Sales. How much should the starting salaries vary for a startup with $5 million vs $10 million gross revenue? A (Brad): First of all, you can find a great deal of info on structuring employee compensation right here on Ask the VC.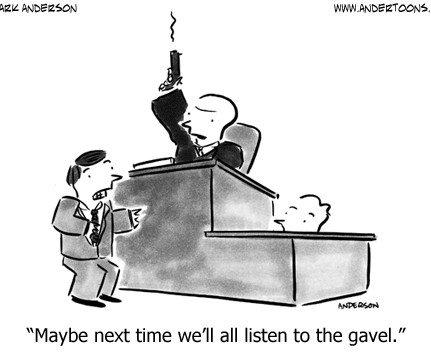 My simple ways to be a happier, smarter 30-something
A Smart Bear: Startups and Marketing for Geeks
JANUARY 1, 2013
Do this stuff, and I guarantee you will literally be happier, smarter , more productive, live longer, and most importantly you will not feel like you're missing out on life. Don't eat anything that's nasty at room temperature.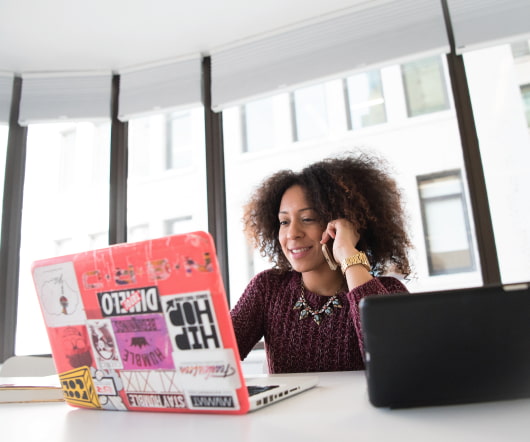 Small Experiments, Often
Feld Thoughts
JANUARY 3, 2013
This post first appeared in the WSJ Accelerators series titled The $100,000 Experiment in response to the question "When should you make a substantive change to one or more parts of your business model?" " During the past few years, the word "pivot" has become one of the most overused words with regard to startups. For some, it means a tiny incremental change in the business.
More Trending