Sat.Jan 19, 2013 - Fri.Jan 25, 2013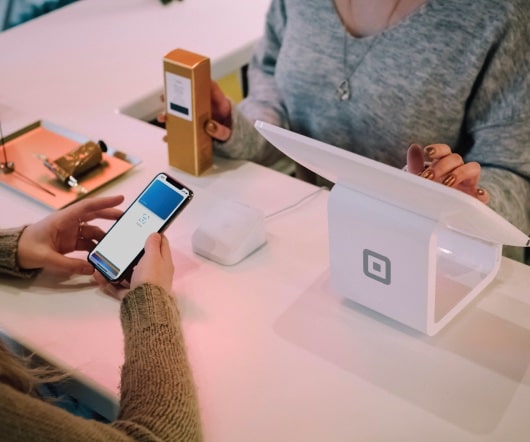 Urban Airship Meeting Rules
Feld Thoughts
JANUARY 22, 2013
I love Scott Kveton , the CEO of Urban Airship. He and his team are building an amazing company in Portland. If you do anything mobile-related and use push notifications of any sort , or real-time location targeting , you need to be talking to them. But even more impressive is how Scott leads his company. Do we really need to meet? Be on time!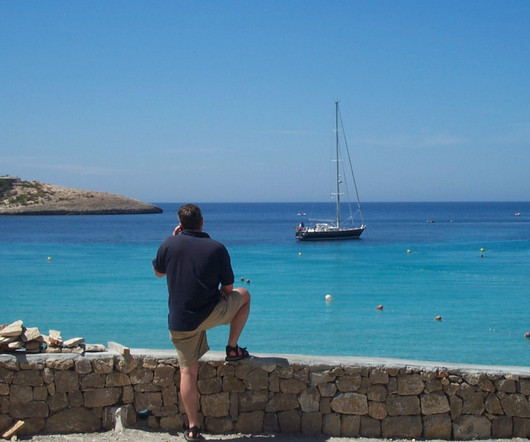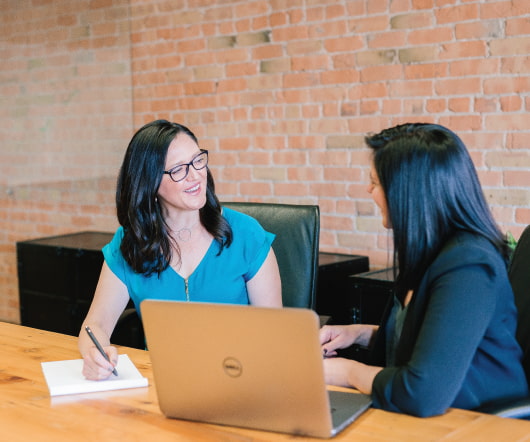 Who You Want On Your Board
A VC : Venture Capital and Technology
JANUARY 24, 2013
One of the guys who taught me the venture capital business used to say "success is in inverse proportion to the number of VCs you have on your board." " He was right. For a few reasons. First of all, most VCs get on your board by virtue of financing rounds you do. And that sucks. And it means you had to raise too much money too.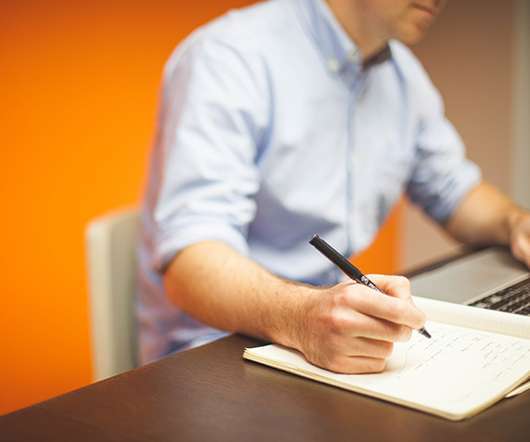 What is the Appropriate Time Horizon of a Financial Model for VC's
Ask The VC
JANUARY 21, 2013
Q: When building a financial projection model for a pitch to VC's, should you include future rounds of funding in the model or simply show what measurable goal you are trying to achieve with the current round you are seeking? A (Brad): It depends on the stage of the company. In early cases, they are going to focus on cash / monthly-burn-rate.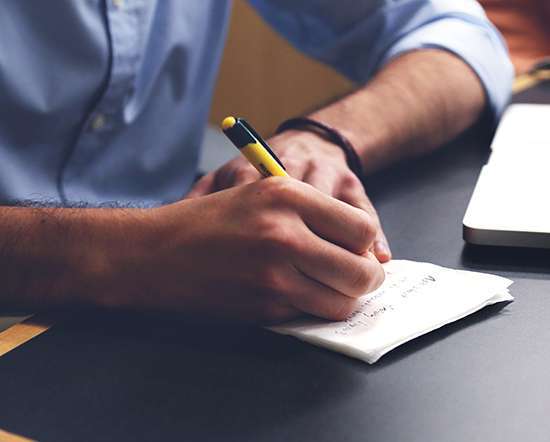 Canada's Start-Up Visa Program
Feld Thoughts
JANUARY 25, 2013
I read the announcement today that Canada has just launched a Start-Up Visa Program. By doing so, they are saying to the world "welcome immigrant entrepreneurs – please come start your business in Canada." While in some cases this has improved the interpretation of the rules, we are still totally missing the boat here in the US.
More Trending