Sat.Feb 18, 2012 - Fri.Feb 24, 2012
Let Your Winners Run
A VC : Venture Capital and Technology
FEBRUARY 23, 2012
I met with a group of very experienced and sophisticated investors yesterday who make up the investment committee of a large charitable foundation that is an investor in USV.   Then I took questions. This group doesn't spend a ton of time on AVC, Techmeme, Hacker News, or the tech industry in general. I've got scars from this one.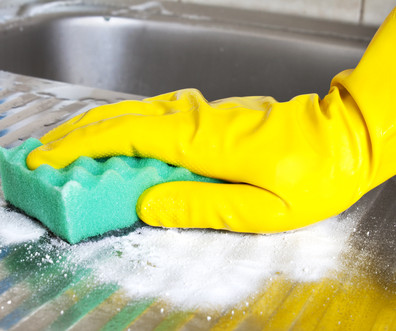 Clean Up Before Raising Funding
Instigator Blog
FEBRUARY 21, 2012
(Powered by LaunchBit ). Raising money is a dirty job, but someone has to do it right? Get your house in order. Accounting. Or outsource the work.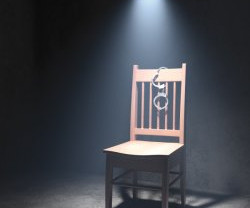 More Trending