Sat.Mar 10, 2012 - Fri.Mar 16, 2012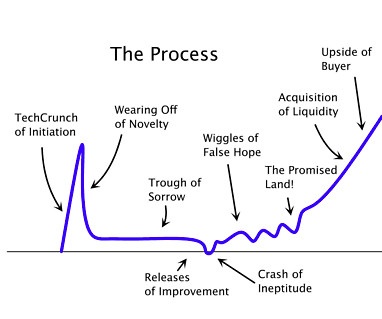 The Startup Curve
A VC : Venture Capital and Technology
MARCH 14, 2012
I'm working with a few startups right now that are in various phases of Paul Graham's startup curve : Many people think startups are up and to the right all the time. But more services exhibit this "startup curve" than any other growth pattern.
Never Negotiate Piecemeal. Here's Why
Both Sides of the Table
MARCH 10, 2012
When I started my first tech company in 1999 I had pretty good tech chops and had led teams but had very little exposure to many other things that matter in a startup including sales, marketing & business development. Like most first-timers, I learned the hard way.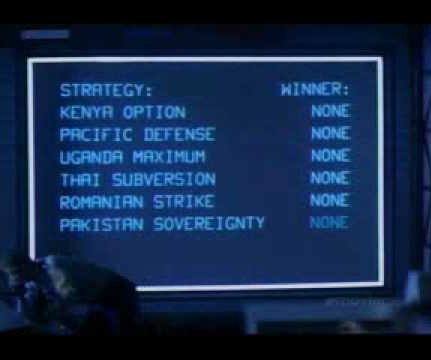 Games Where The Only Winning Move Is Not To Play
Feld Thoughts
MARCH 13, 2012
By now the blogosphere, twitterverse, and even mainstream media is abuzz with the absurd decision that Yahoo has made to sue Facebook over ten software patents with the assertion that Facebook's entire business is based on Yahoo's patented inventions.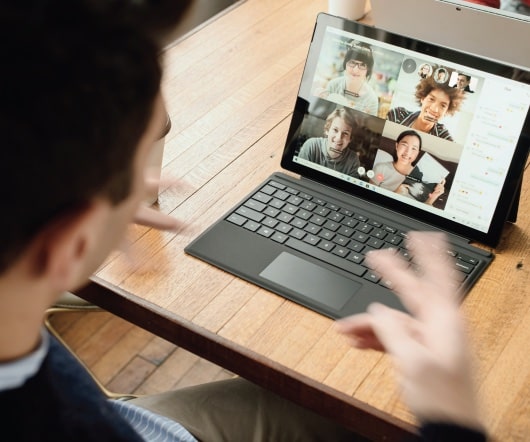 Stanford 2012 Lean LaunchPad Presentations – part 2 of 2
Steve Blank
MARCH 14, 2012
Today, the second half of the Stanford Engineering Lean LaunchPad Class gave their final presentations. Here are the final four (the first five are here.). Team ParkPoint Capital. This team spoke face-to-face with 326 customers.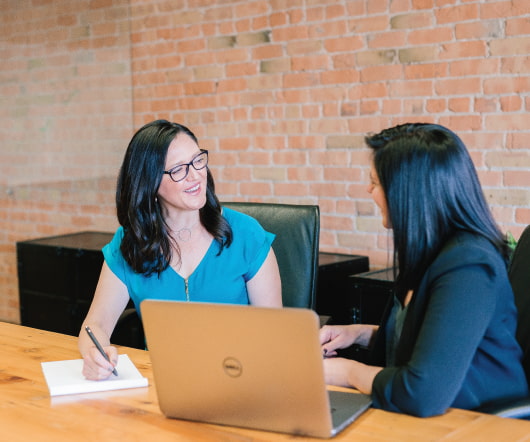 The myth of the overnight success
Chris Dixon
MARCH 16, 2012
Angry Birds was Rovio's 52nd game. They spent eight years and almost went bankrupt before finally creating their massive hit. Pinterest is one of the fastest growing websites in history, but struggled for a long time. Pinterest's CEO recently said that they had "catastrophically small numbers" in their first year after launch, and that if he had listened to popular startup advice he probably would have quit.
More Trending