Sat.Jan 07, 2017 - Fri.Jan 13, 2017
The Three Machines
Feld Thoughts
JANUARY 13, 2017
Lately, I've been stewing over increased complexity being generated by companies around their organization approaches. But it might.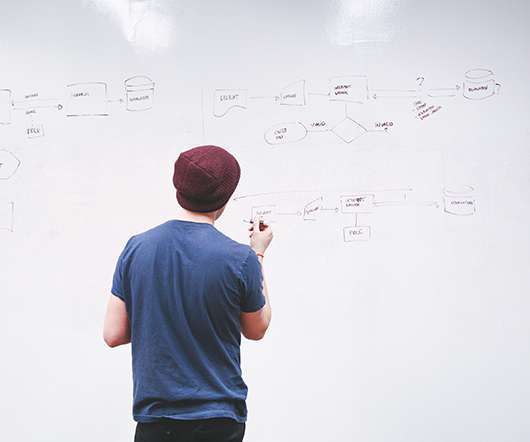 Reserves
A VC : Venture Capital and Technology
JANUARY 8, 2017
Reserves is the term VCs use to describe funds they "reserve" for follow-on financings of their portfolio companies. This is not true for angel investors, seed funds, growth funds, and strategic investors. I don't mean to be disparaging of these other sources of capital. They all are important at various stages of development.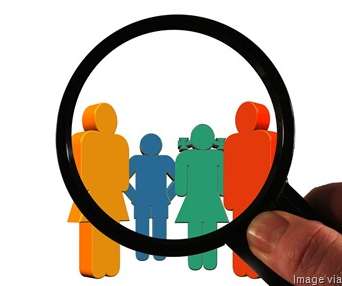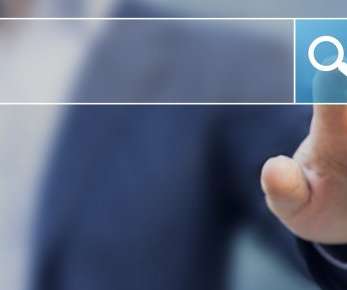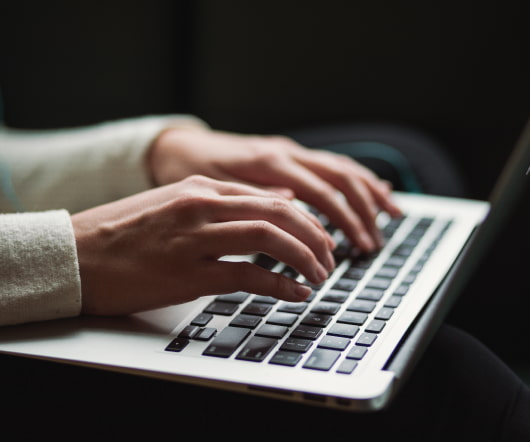 Origin Stories
Feld Thoughts
JANUARY 9, 2017
I love origin stories. Some of them glorify entrepreneurship in a way that makes them challenging to parse, as the struggles of our heroines and heroes gets romanticized in a way that tastes sugary sweet. But, when they are written in first person, unedited, on a blog, they are often delicious in a tasty and fulfilling way. Take your pick.
More Trending