Sat.Nov 03, 2012 - Fri.Nov 09, 2012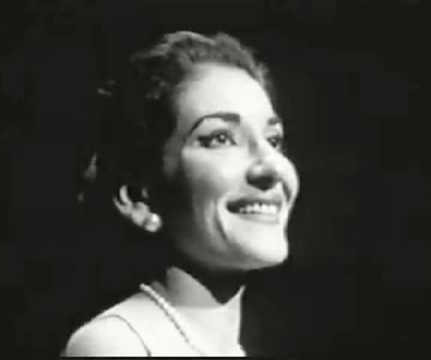 Entrepreneurs as Dissidents
Steve Blank
NOVEMBER 6, 2012
Here's to the crazy ones. The misfits. The rebels. The troublemakers. The round pegs in the square holes. The ones who see things differently.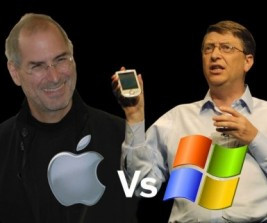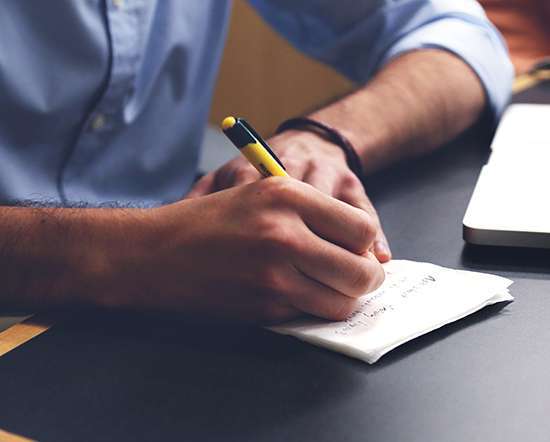 What I'm Reading This Sunday Morning
A VC : Venture Capital and Technology
NOVEMBER 4, 2012
A Capitalist's Dilemma by Clayton Christensen. The Money Quote: The answer is that efficiency innovations are liberating capital, and in the United States this capital is being reinvested into still more efficiency innovations. In contrast, America is generating many fewer empowering innovations than in the past. internal rate of return).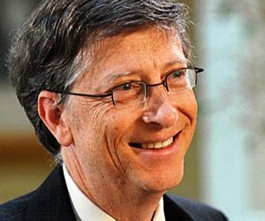 More Trending