Sat.Oct 27, 2012 - Fri.Nov 02, 2012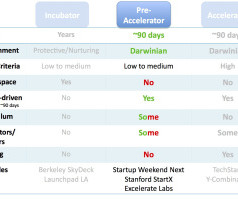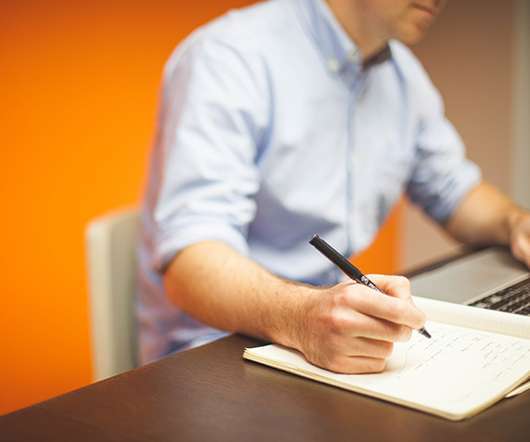 Play Offense When Predicting Revenue
Feld Thoughts
OCTOBER 27, 2012
I got an email today from an exec at a company who I was with at a recent board meeting. I thought it was a powerful summary of part of our discussion, specifically around the sales pipeline for Q4 and overall sales execution. I've been in something like 91,293 pipeline reviews in my life and it continues to baffle me that experienced sales execs manage to snow the CEO and the board with "probability weighted sales pipeline."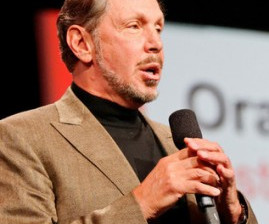 Great Startup Teams Foster a Culture of Likability
Gust
OCTOBER 28, 2012
Larry Ellison Photo by Oracle PR. You don't have to be likeable to everyone to be a great entrepreneur, just to the people who count. Of course, we can all point to apparent exceptions, like Ted Turner or Larry Ellison, who are sometimes seen as lions, downright predators, or even jerks.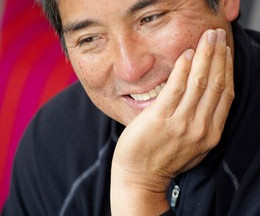 10 Reality Checks for Entrepreneurs From the Master
Startup Professionals Musings
OCTOBER 31, 2012
Most of the time, I'm all about providing encouragement and inspiration to entrepreneurs. They need it and they deserve it, because entrepreneurs are the lifeblood of our economy.
The Classy Way To Get Media Coverage For Your Startup
OnStartups
OCTOBER 30, 2012
The following is a guest blog post by Nicholas Holmes. Nicholas is the co-founder of MediaGraph , a public relations platform that enables small businesses to manage their own media outreach. He was formerly a journalist and an Accenture management consultant.
More Trending