Sat.Sep 22, 2012 - Fri.Sep 28, 2012
"Stealth mode" and other f'ing brilliant strategies
A Smart Bear: Startups and Marketing for Geeks
SEPTEMBER 25, 2012
Here's some of my super-secret winning strategies from fifteen years of building startups. Stay in stealth mode until the last minute. The last thing any startup needs is people finding out about it. You can get attention later — that's not difficult.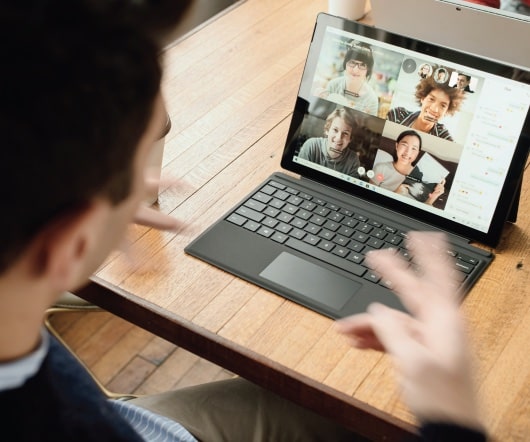 Growth
A VC : Venture Capital and Technology
SEPTEMBER 22, 2012
Paul Graham has penned a longish and excellent essay in which he postulates that growth is the single defining characteristic of startups and the thing that all entrepreneurs must focus on. Paul is slowly but surely building a body of writing on startups that is as good as anything that has ever been written on the topic. And this essay on growth is one of the gems. This is another gem. There are quite a few of them.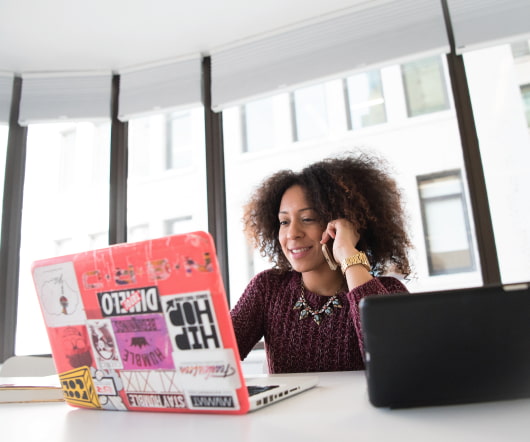 Quiet and Boring: How to Build a Successful Startup
Instigator Blog
SEPTEMBER 27, 2012
A few days ago, Indeed (a job aggregator site) announced that they had been acquired by a Japanese company called Recruit Co Ltd. One story I saw pegged the acquisition close to a billion dollars. I've heard through the grapevine about some very happy investors. Indeed is a big company (25,000 employees, 80 million unique visitors per month.) And while you've probably heard of them, there's very little about them in the public eye.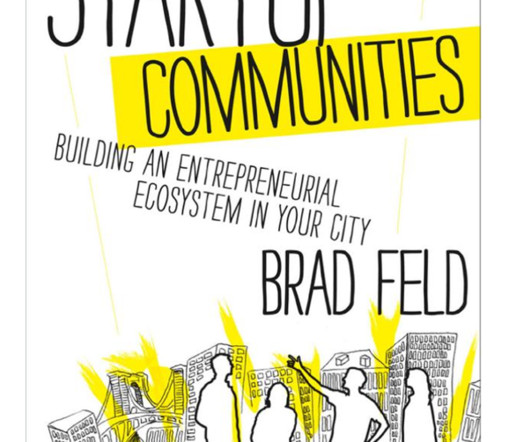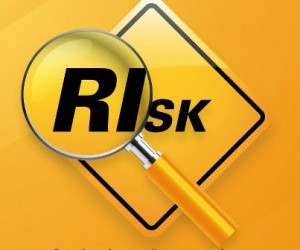 Entrepreneurship Is All About Taking Smart Risks
Gust
SEPTEMBER 23, 2012
Most entrepreneurs think that risk is just an "occupational hazard" that can be minimized or eliminated by a smart businessman. That way of thinking is simplistic and wrong.
More Trending