Sat.Feb 18, 2017 - Fri.Feb 24, 2017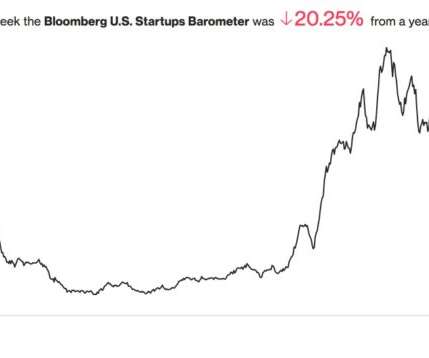 The Bloomberg Startup Barometer
A VC : Venture Capital and Technology
FEBRUARY 21, 2017
I came across this index from Bloomberg that tracks the health of the US startup ecosystem. VC & Technology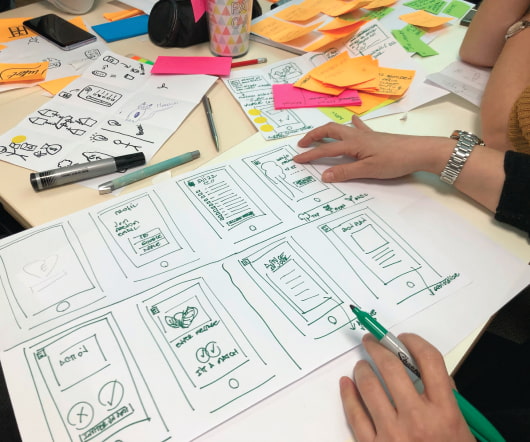 Bias Documentary
Feld Thoughts
FEBRUARY 21, 2017
One of the philanthropic activities that Amy and I have been doing is helping fund documentaries around issues that we care about.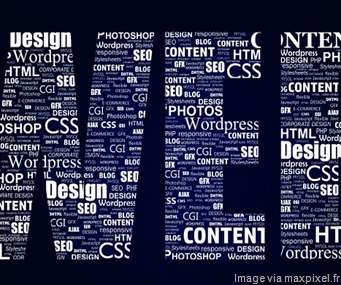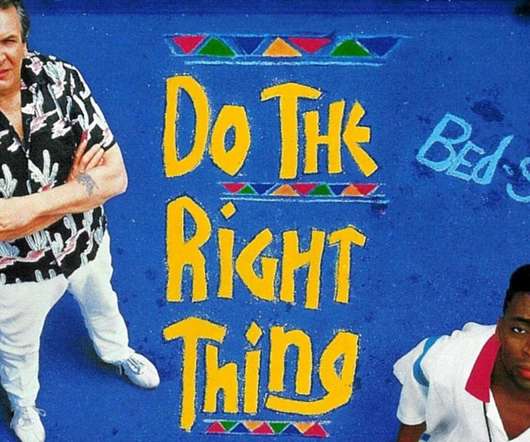 Doing the Right Thing > Doing Things Right
Both Sides of the Table
FEBRUARY 20, 2017
On the surface this person is losing efficiency but in the long-run the gains for direction setting are huge. They're tasked with doing … marketing.
More Trending