Sat.Jun 12, 2010 - Fri.Jun 18, 2010
7 Ways to Identify Your Strengths
Life Beyond Code
JUNE 14, 2010
This has been said before but it can be said again – "work on your strengths and manage your weaknesses (even if it means hiring help in those areas). But the question is how does one identify his or her strengths? Here are a few ways: 1.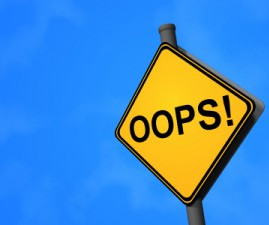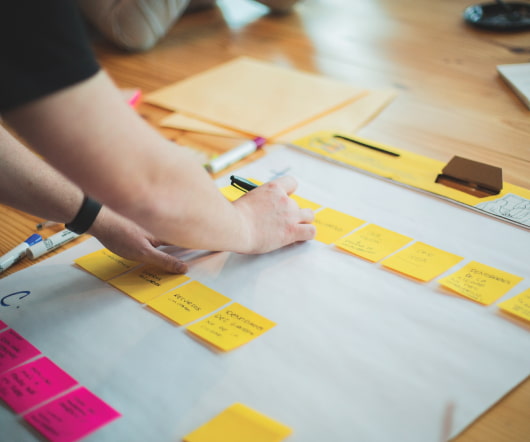 What the Elephant God Can Teach Tech Entrepreneurs
thebarefootvc
JUNE 13, 2010
This weekend I was at a family celebration in New Jersey and spent some time with an uncle who is a chemical engineer by training but also well versed in the Vedas, the ancient Hindu scriptures. So well versed that he is in high demand throughout the world performing weddings and other Hindu ceromonies in his retirement, giving any donations from his activities to charity. We talked about the curiousity and symbolism around Ganesha, most well known as the Elephant God.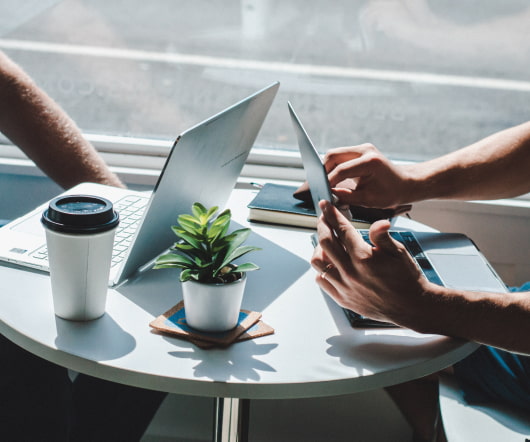 8 Questions to Ask When Interviewing at a Startup
Instigator Blog
JUNE 18, 2010
Job interviews are meant to be conversations. The interviewer asks some questions and the interviewee does the same. It's never a good sign when an interviewee doesn't have any questions. It shows a lack of interest. This is particularly true when interviewing for a startup job because there tend to be so many more unknowns at startups compared to more established, bigger organizations. Recently someone asked me, "I'm thinking of taking a job offer from a startup.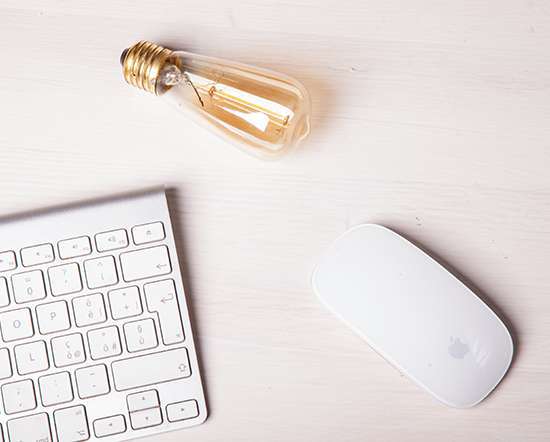 No departments
Startup Lessons Learned
JUNE 17, 2010
Big companies have departments. Startups are companies. Startups aspire to become big companies. Therefore, startups should have departments. Right? Why do companies have departments? There are a lot of reasons: ladder of advancement
More Trending