Sat.Apr 01, 2017 - Fri.Apr 07, 2017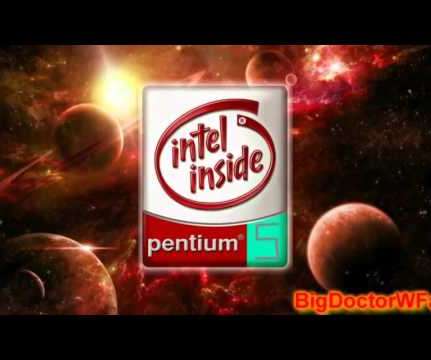 Everything You Ever Wanted to Know about Marketing Communications
Steve Blank
APRIL 5, 2017
I was having coffee with the CEO of a new startup, listening to her puzzle through how to communicate to potential customers. She was an academic on leave from Stanford now selling SAAS software to large companies, but was being inundated with marketing communications advice. "My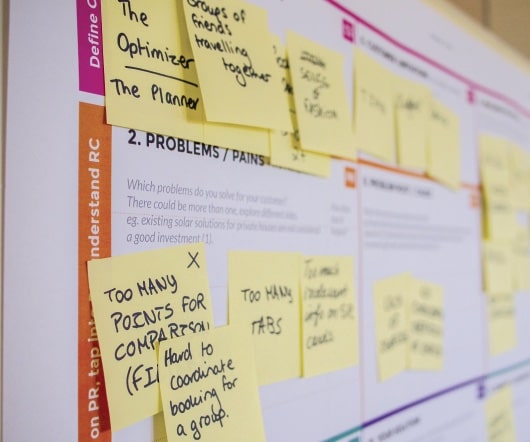 They Can't Kill You And They Can't Eat You
Feld Thoughts
APRIL 7, 2017
It's the summer of 2001. The NASDAQ peak is in the rear view mirror. Many Internet companies are struggling. I'm sitting at the breakfast table at Len Fassler's house in Harrison, New York drinking a cup of coffee and chewing on a bagel. Len and I co-founded Interliant (originally Sage Networks) with Steve Maggs and Rajat Bhargava in 1996.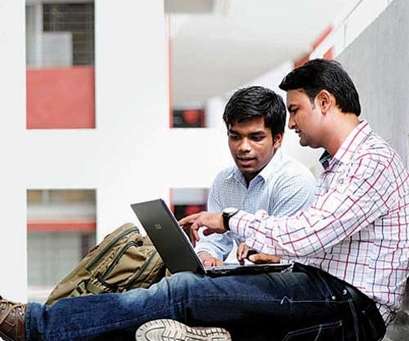 Why Mentors Are Needed To Spark Future Entrepreneurs
Startup Professionals Musings
APRIL 3, 2017
As a long-time mentor and advisor to new business owners, I can attest to both the need for mentoring, and the satisfaction that comes from watching an aspiring but tentative entrepreneur grow into someone capable of changing the world.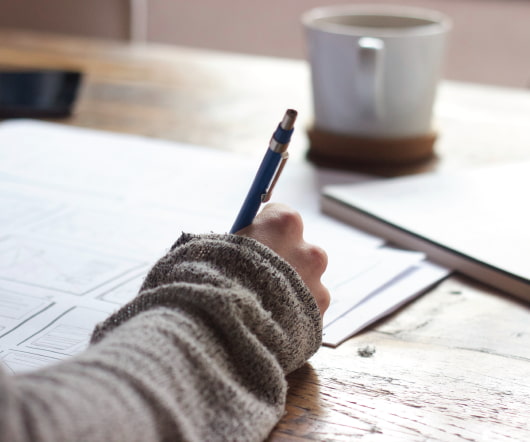 Introducing Gotham Voices: An Email Newsletter for NY Tech
View from Seed
APRIL 4, 2017
TL;DR: We're launching a newsletter highlighting the best content from the NYC tech community. Fill out the form below to get Gotham Voices in your inbox each week, and read on to learn why we're excited to launch this today. Subscribe to Gotham Voices. indicates required. First Name. Last Name. Email Address *.
5 Style Rules Successful Public Speakers Always Follow
YFS Magazine
APRIL 5, 2017
When it comes to public speaking, success has as much to do with your personal brand style as it does with content of the speech. Grow Marketing & Sales branding marketing personal brand style
More Trending