Sat.Sep 05, 2009 - Fri.Sep 11, 2009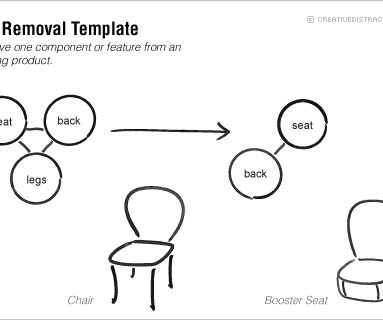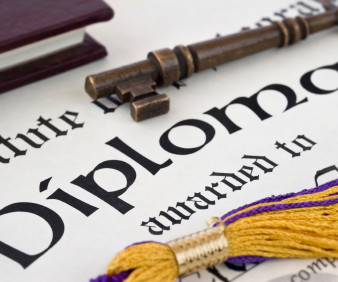 Are MBAs Necessary for Start-ups or VC?
Both Sides of the Table
SEPTEMBER 7, 2009
This is part of my ongoing series called " Start-up Lessons.. I was reading Chris Dixon's blog tonight. He writes with a great perspective and is well worth reading.
Customer Development Manifesto: Market Type (part 4) « Steve Blank
Steve Blank
SEPTEMBER 10, 2009
This series of posts of the "Customer Development Manifesto" describes how the failures of the Product Development model for sales and marketing led to the Customer Development Model. In future posts I'll describe how Eric Ries and the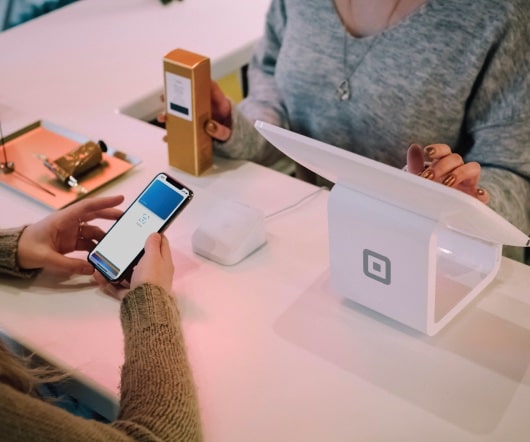 The cardinal sin of community management
Startup Lessons Learned
SEPTEMBER 11, 2009
Once you have a product launched, you will the face the joys – and the despair – of a community that grows up around it. I won't sugar-coat this: it is one of the most difficult and frustrating aspects of building a company online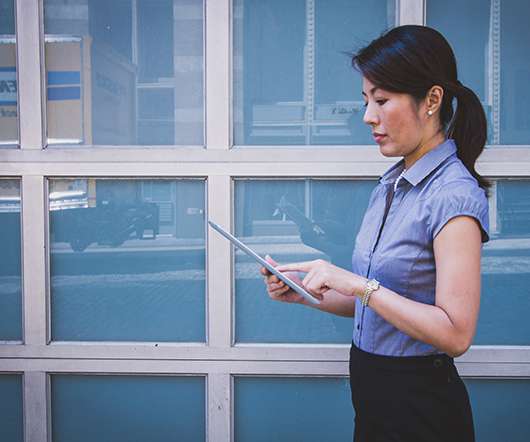 Global VC Blog Directory – Ranked By # of Google Reader Subscribers (Sept 2009)
Thinking About Thinking
SEPTEMBER 7, 2009
This is an old version of the VC Blog Directory. Click Here for the updated Q409 version: Global Venture Capital (VC) Blog Directory – Ranked By Monthly Uniques (Q409). The Global VC Blog Directory (# of Subs). Guy Kawasaki, Garage Technology Ventures, How To Change The World (24,356). Fred Wilson, Union Square Ventures, A VC (21,881). Paul Graham, YCombinator, Paul Graham: Essays (16,721). Bill Gurley, Benchmark Capital, Above The Crowd (8,897).
More Trending