2010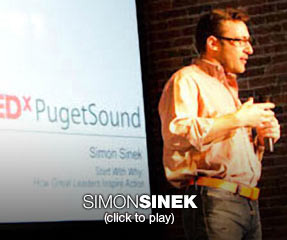 The Power of Why
Feld Thoughts
MAY 10, 2010
Simon Sinek's TED Talk from TedxPuget Sound (Sept 2009) has been posted and is just awesome. Some know HOW they do it.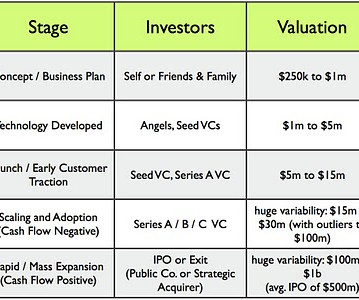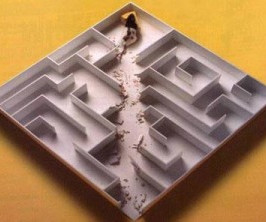 What's A Startup? First Principles.
Steve Blank
JANUARY 25, 2010
Success consists of going from failure to failure without loss of enthusiasm. Winston Churchill. Everyone knows what a startup is for – don't they?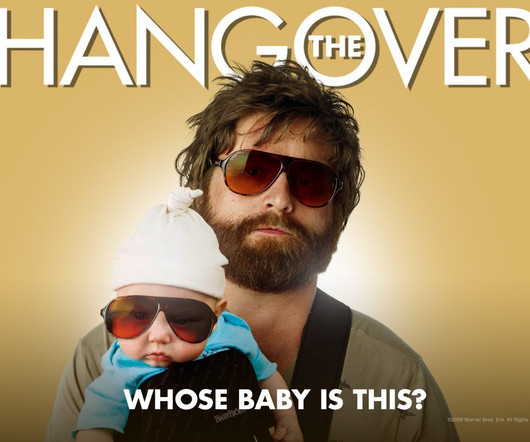 Invest in Lines, not Dots
Both Sides of the Table
NOVEMBER 15, 2010
Everyone seems to be in such a rush to get shacked up these days. In normal times investors will look for "traction before investing. A dot.
More Trending