2012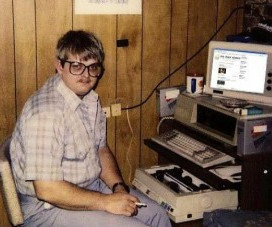 The Depressing Day After You Get TechCrunched
Vinicius Vacanti
NOVEMBER 19, 2012
Post loosely based on our experience years ago when TechCrunch covered Yipit's launch. If you're a first-time reader, you can get future posts by subscribing via email or following me on Twitter.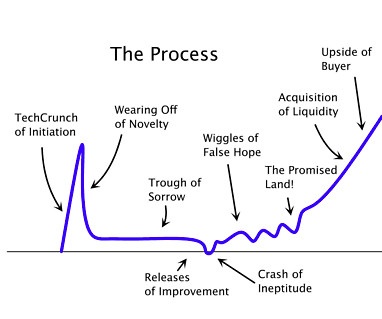 The Startup Curve
A VC : Venture Capital and Technology
MARCH 14, 2012
I'm working with a few startups right now that are in various phases of Paul Graham's startup curve : Many people think startups are up and to the right all the time. But more services exhibit this "startup curve" than any other growth pattern.
Getting President Obama To Play With Your Product
Feld Thoughts
APRIL 25, 2012
Yesterday, President Obama was in Boulder. The guys at Orbotix showed up and got him to play around with a Sphero. Watch the video (it's pretty awesome) and then I'll tell you the story of how they made it happen.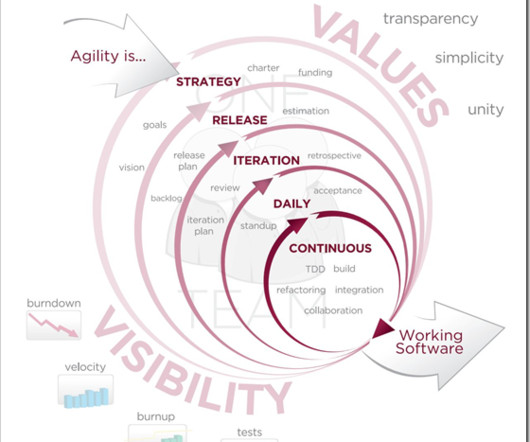 Startups and a Common Misunderstanding in Agile Software Development
SoCal CTO
JUNE 26, 2012
I've done four Free CTO Consulting Sessions in the past month with startup founders who all had run into variations of the same problem. They didn't feel they had visibility into timelines and costs for development of their software. They couldn't plan their business.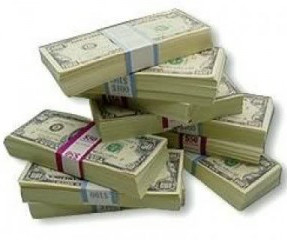 More Trending