2013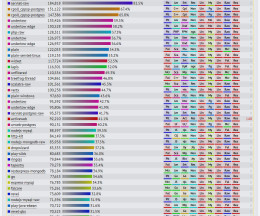 Framework Benchmarks
TechEmpower
MARCH 28, 2013
About What we do Portfolio People Blog Contact. You are viewing a single entry. Please also check out the most recent entries. March 28, 2013. Framework Benchmarks. How much does your framework choice affect performance? The answer may surprise you.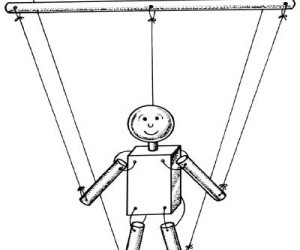 The Manual-First Startup
Vinicius Vacanti
MAY 7, 2013
It was February 2010. We were noticing that a company named Groupon was taking off and a whole new industry was booming along with it. Our idea for Yipit was simple, aggregate all these daily deals being sold by different companies and put them in one email.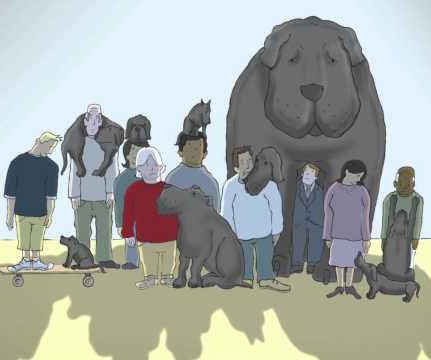 Don't Fight Depression
Feld Thoughts
DECEMBER 25, 2013
As 2013 comes to an end, I feel some relief that what has been a difficult and confusing year is almost behind me. I mark the year boundary with my birthday (12/1) so December is an "unwind" month for me.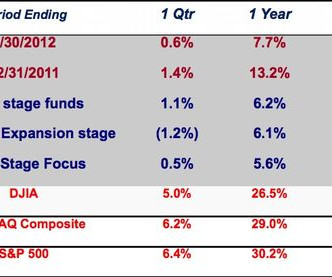 Venture Capital Returns
A VC : Venture Capital and Technology
FEBRUARY 21, 2013
This post is for everyone who thinks venture capital is an easy business. I'd like to dispel that notion. Here are short term and long term returns for the venture capital business over the past ten years compared to the public equity markets in the US.
The Smartest Entrepreneurs Bootstrap Their Startup
Gust
DECEMBER 15, 2013
Image via niaje.com and www.yec.co. There is so much written these days about how to attract investors that most entrepreneurs "assume" they need funding, and don't even consider a plan for "bootstrapping," or self-financing their startup.
More Trending