2016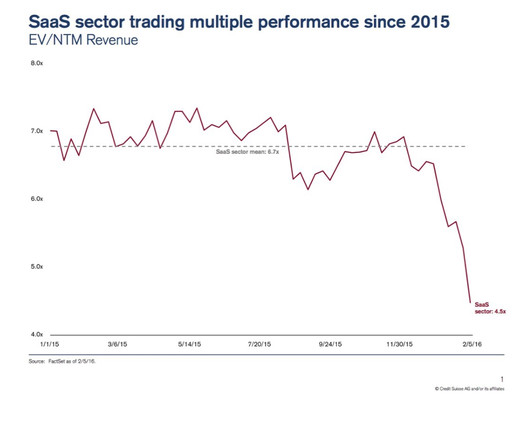 When the going gets tough, the tough get going
A VC : Venture Capital and Technology
FEBRUARY 10, 2016
It sure feels like the long awaited headwinds have arrived and the tailwinds are behind us for now. A friend sent me this chart today.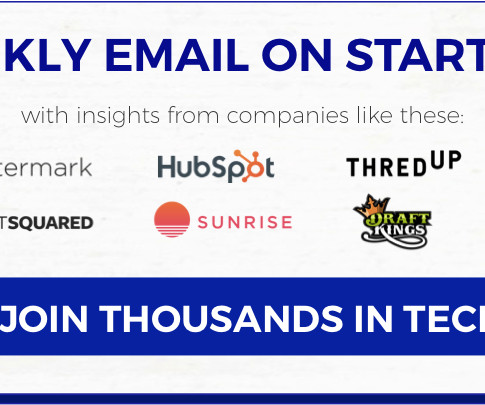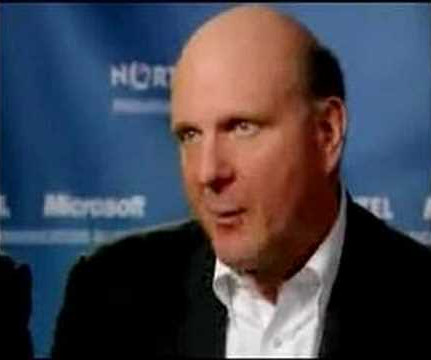 Your Truth vs. The Truth
Feld Thoughts
JULY 29, 2016
I've been thinking about what "truth" means lately. A few months ago I wrote a post about TruthRank vs. PageRank.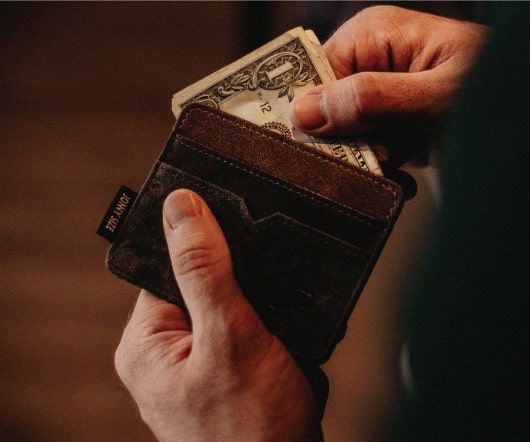 Content Marketing for Startups
47 Hats
MARCH 22, 2016
Time and time again I've watched this story play out. A brilliant developer builds software to scratch their own itch, fill the gap, change the world. They toil away nights, weekends, before they go off to their day jobs, every spare minute because their driven to build that software. And then they finish. They have to — eww!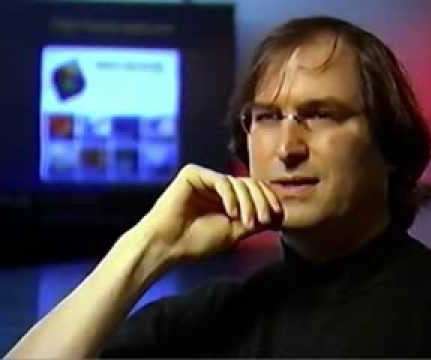 More Trending