2016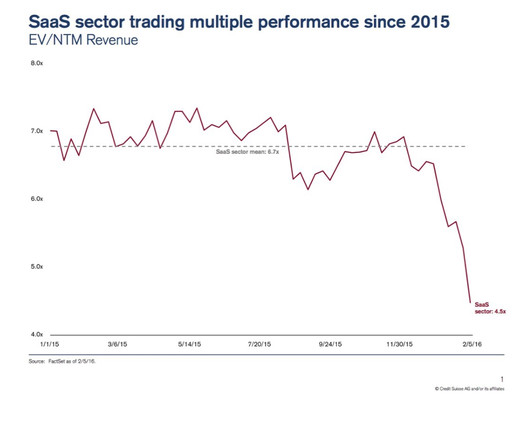 When the going gets tough, the tough get going
A VC : Venture Capital and Technology
FEBRUARY 10, 2016
It sure feels like the long awaited headwinds have arrived and the tailwinds are behind us for now. A friend sent me this chart today. You could create a similar chart out of many tech sectors right now but SaaS is as good of an indicator of what's happening out there as any.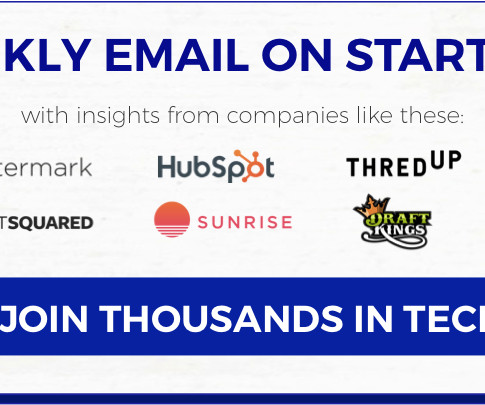 What Are Pre-Seed Rounds and Why Do They Exist?
View from Seed
JANUARY 26, 2016
This is the first of several blog posts discussing pre-seed rounds. To ensure you receive the rest, subscribe here. In this post, I want to answer the question, "What are pre-seed rounds?" " I'll also address why they've become fairly common.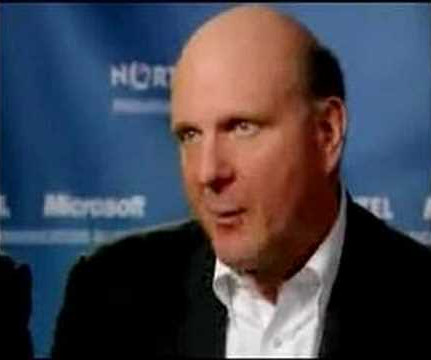 Your Truth vs. The Truth
Feld Thoughts
JULY 29, 2016
I've been thinking about what "truth" means lately. With almost no effort I can find contradictory articles, thoughts, perspectives, statements, and opinions on almost everything being discussed today.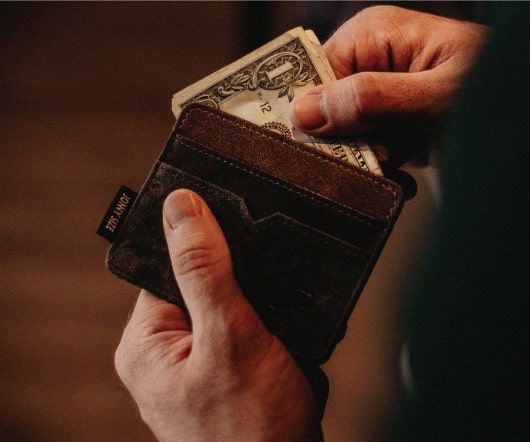 Content Marketing for Startups
47 Hats
MARCH 22, 2016
Time and time again I've watched this story play out. A brilliant developer builds software to scratch their own itch, fill the gap, change the world. They toil away nights, weekends, before they go off to their day jobs, every spare minute because their driven to build that software. And then they finish. And the awful reality sets in: now they have to get customers. They have to — eww! — market.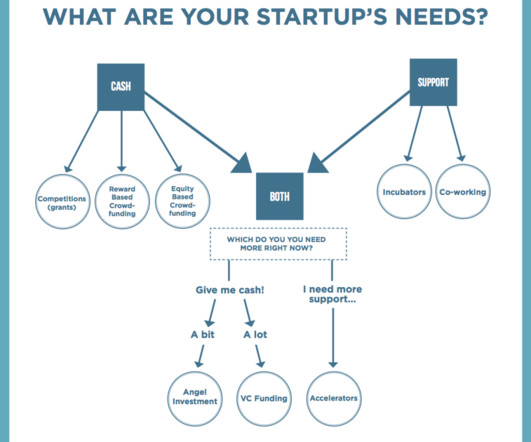 From Accelerators to Venture Capital: What is best for your startup?
Gust
MARCH 21, 2016
With startup growth up 61% since 2014 and more investment programs emerging, it can be overwhelming for founders to know just where to jump in. As the most startup-friendly accelerator on the planet, MassChallenge has helped 835 startup companies around the world, who have raised over $1.1
More Trending