2015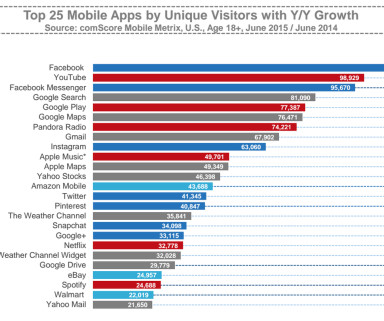 What Happened In 2015
A VC : Venture Capital and Technology
DECEMBER 31, 2015
Last year in my What Just Happened post, I said: the social media phase of the Internet ended. But it is not yet clear what that thing is.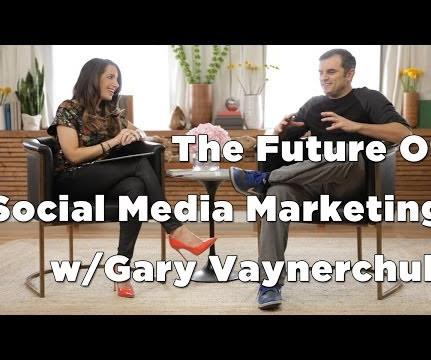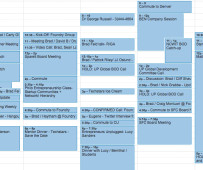 That Didn't Need To Take An Hour
Feld Thoughts
JANUARY 27, 2015
Have you ever finished something and thought to yourself, "That didn't need to take an hour?" Here are a few of them. 60 minutes.
Framework Benchmarks Round 10
TechEmpower
APRIL 21, 2015
Round 10 of the Framework Benchmarks project is now available! Between Round 9 and Round 10, we saw an average of 7 commits per day. versus 1.05M).
More Trending