2015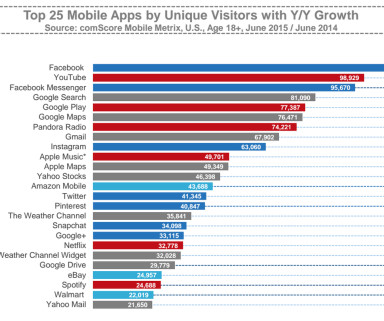 What Happened In 2015
A VC : Venture Capital and Technology
DECEMBER 31, 2015
Last year in my What Just Happened post, I said: the social media phase of the Internet ended. I think we can go further than that now and say that sometime in the past year or two the consumer internet/social/mobile gold rush ended.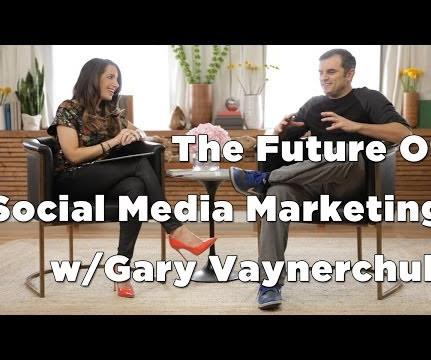 7 Digital Marketing Trends For Your Brand Success in 2016
Brandanew
SEPTEMBER 17, 2015
Digital marketing has gone under some major makeovers over the last few years. From something that was associated only with eCommerce platforms to becoming an increasingly important medium for creating a brand name across industries.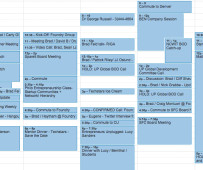 That Didn't Need To Take An Hour
Feld Thoughts
JANUARY 27, 2015
Have you ever finished something and thought to yourself, "That didn't need to take an hour?" " In my world, I have an endless stream of requests to do something for an hour.
Framework Benchmarks Round 10
TechEmpower
APRIL 21, 2015
Round 10 of the Framework Benchmarks project is now available! It has been a little less than a year since the previous round and in that time, approximately 133 contributors have made 2,835 git commits.
More Trending