Gambia
Related Topics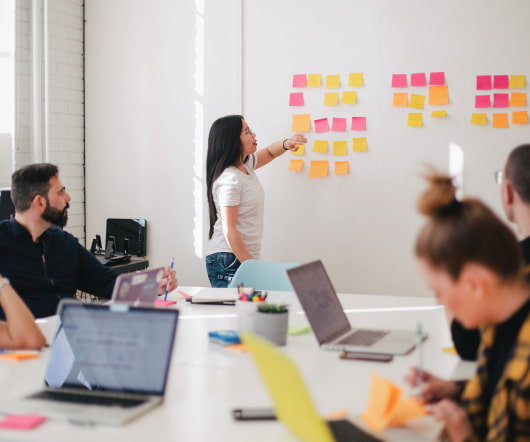 11 Social Entrepreneurs. A Ship. 13 Countries. 100 Days
Inc Startups
MAY 17, 2013
I wrote this dispatch last month somewhere off the coast of Gambia, between stops in Accra, Ghana, and Casablanca, Morocco. Serial entrepreneur and mentor Jeff Hoffman writes about his experience aboard the floating accelerator Unreasonable at Sea.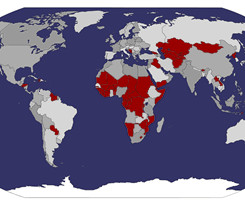 the world without altgate
Altgate
JANUARY 1, 2009
of Congo Marshall Islands The Gambia Djibouti Mauritania Timor-Leste Dominica Mongolia, Rep.