Malta
Related Topics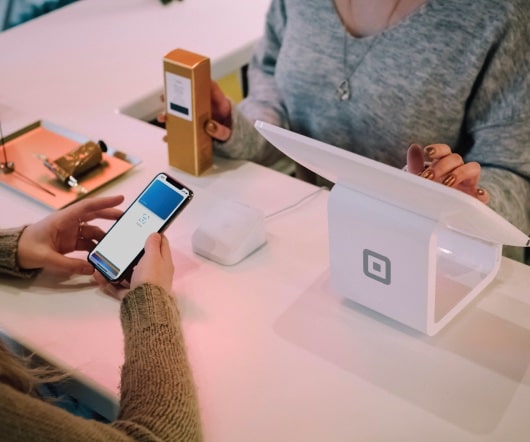 Fewer Customers Will Help You Grow Faster
Inc Startups
FEBRUARY 14, 2013
Duncan Barbaro Sant, a director at Alberta, a 200 employee fire, safety, and security company based in Mriehel, Malta, shared his plan of action. Focusing on a smaller number of customers might actually fuel your growth instead of impeding it. Here are four ways to make it work.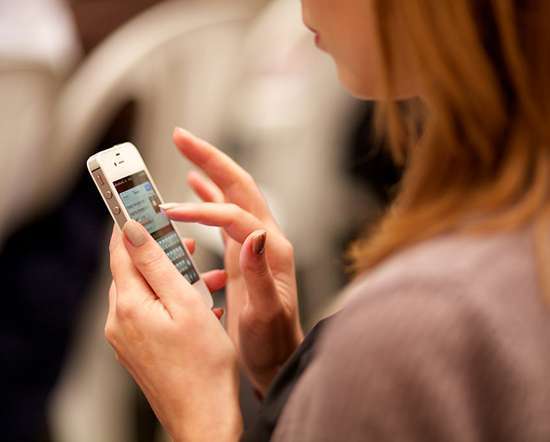 New "Locky" Ransomware Spreading At Alarming Rate
YoungUpstarts
APRIL 12, 2016
While there is a dramatic rise in the number of people who want to know about Locky virus, the majority of those users are coming from Malta, Germany and Luxembourg. Similar to wildfire in a Jungle, a new Ransomware by the name of "Locky" is spreading at an alarming rate.
Tom Clancy: Unexpected Entrepreneur
Inc Startups
OCTOBER 7, 2013
Assuming any novel published by the same folks that published books like Battles of the Malta Fighting Forces (surely a real page-turner) I sarcastically thought, "Yeah, that one will do really well," and didn''t add it to my to-read pile.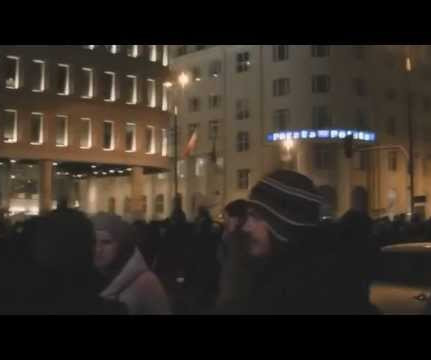 ACTA Signed By 22 EU Countries, Still A Fight To Be Ratified In EU Parliament
ArcticStartup
JANUARY 27, 2012
Signatories include the UK, Austria, Belgium, Bulgaria, Czech Republic, Denmark, Finland, France, Greece, Hungary, Ireland, Italy, Latvia, Lithuania, Luxemburg, Malta, Poland, Portugal, Romania, Slovenia, Spain, and Sweden.
Inventing Purple Cows. Guest blog from Richard Muscat.
Business of Software Blog
OCTOBER 12, 2011
He studied creativity and innovation in entrepreneurship at the Edward de Bono Institute in Malta and seems to spend most of his time moving cats off his armchair. A guest blog from Richard Muscat , a designer and Head of User Experience at Red Gate Software.