Mauritania
Related Topics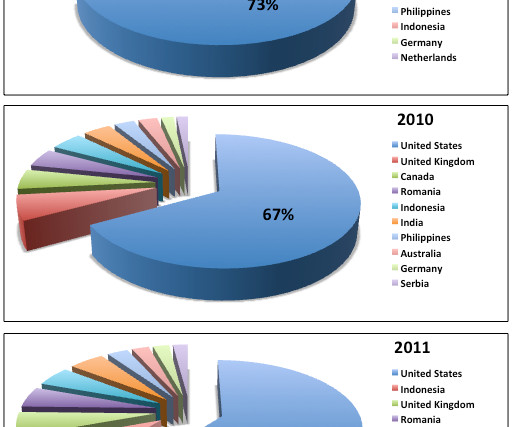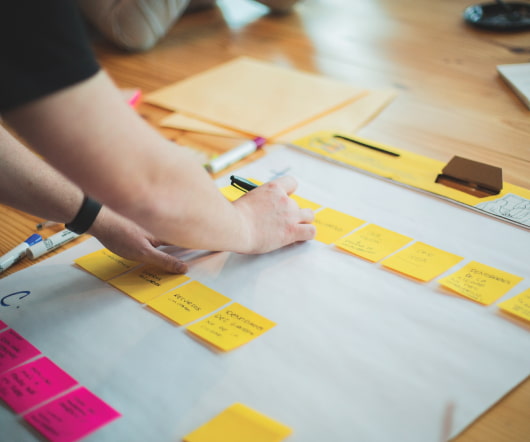 Aspen Institute Maghreb Investor Delegation, next week in NY and CA
David Teten
JANUARY 9, 2013
The group is about 22 people; managing directors, partners and COO's of major investments firms in Morocco, Algeria, Libya, Mauritania, and Tunisia. Localisation du Maghreb (Photo credit: Wikipedia). The delegation will be in NYC January 14-15 and is looking for investment professionals to join roundtable discussions as speakers.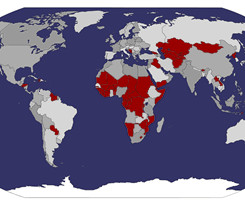 the world without altgate
Altgate
JANUARY 1, 2009
of Congo Marshall Islands The Gambia Djibouti Mauritania Timor-Leste Dominica Mongolia, Rep.   It is an amazing tool.