Mauritius
Related Topics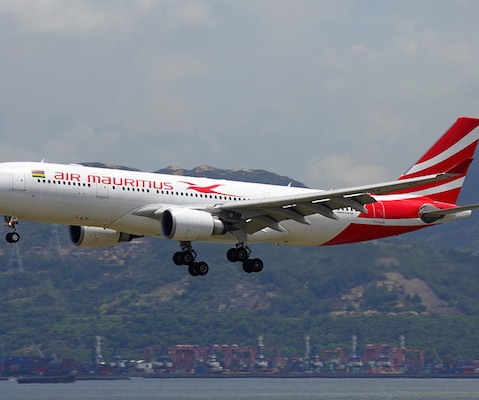 The 4-Star Turnaround: How A Struggling Island Airline Revolutionized Service
YoungUpstarts
FEBRUARY 19, 2015
One recent success story is Air Mauritius, a national airline for the island nation Mauritius, located in the Indian Ocean. Not only did Air Mauritius improve its Skytrax rating from the merely average 3 stars to the far more prestigious 4 stars, it realized an $8 million profit.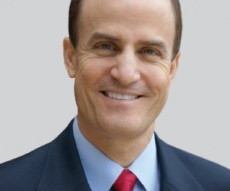 Can You Really Overhaul A Nation's Customer Service Culture?
YoungUpstarts
OCTOBER 11, 2012
If you've never heard of Mauritius, take note. Before the global recession, Mauritius was a popular vacation destination for Europeans. The nation and the people of Mauritius needed to set themselves apart, to express their service brand and culture to the rest of the world.
Make 'Em Say Wow: 11 Tips For Building A Strong Service Team
YoungUpstarts
APRIL 15, 2015
When I worked with Air Mauritius to kick off its service revolution , they started by addressing the communication problems in its dysfunctional culture, which manifested as bickering, finger-pointing, withholding information, etc.
Living and Working in South Africa
Inc Startups
NOVEMBER 19, 2012
We also took the opportunity to travel throughout South Africa and the surrounding countries (Zambia, Zimbabwe, Mauritius). What challenges does a businessperson face living in South Africa? Avondale's Bill Stewart shares his story of a year abroad in Johannesburg.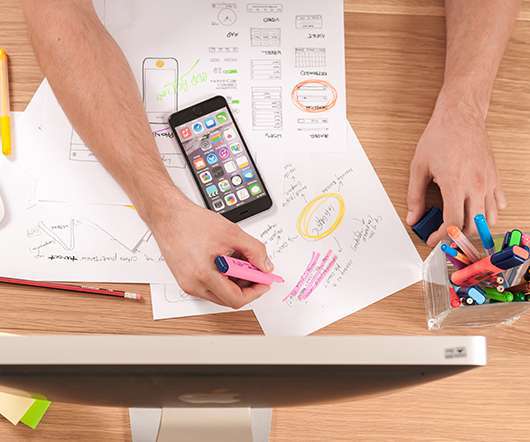 Look Out Spotify: French Start-up Deezer Raises $130 Million
Inc Startups
OCTOBER 9, 2012
Having launched in 100 countries including Thailand, Mauritius and all of Europe, the company is already half way toward its goal. The streaming music service is already in 100 countries but hasn't announced plans yet for a U.S. launch.