Myanmar
Related Topics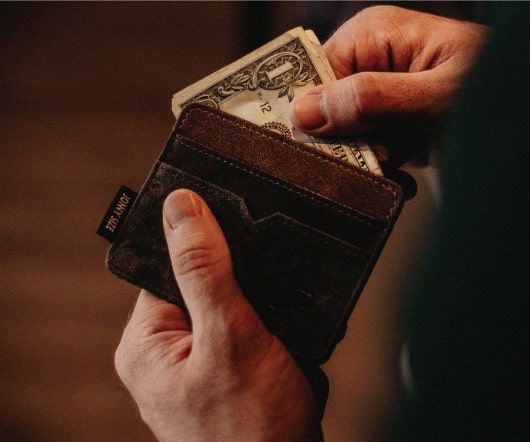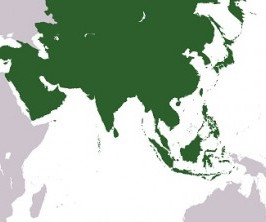 Entrepnurship is REALLY Everywhere – A Story From the Country With no Coins
Startup Noodle
NOVEMBER 24, 2014
General Insperation Burma Cooking entrepreneurship Myanmar travel Note from Shlomo: I heard my friend Kevin Dewalt speaking a couple of times about why other startup hubs should not be looking up to Silicon Valley. The reason for that is because Silicon valley has Silicon valley's problems , not other places problems.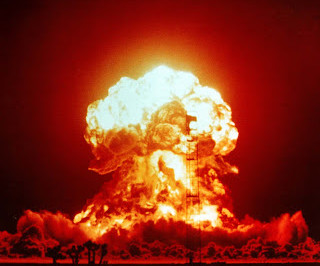 Franchises Finding International Niches
The Entrepreneurial Mind
JUNE 16, 2014
ENTREPRENEURIAL PROFILE : Tony Chew: KFC Vietnam. One of the more active regions for international franchising is Southeast Asia.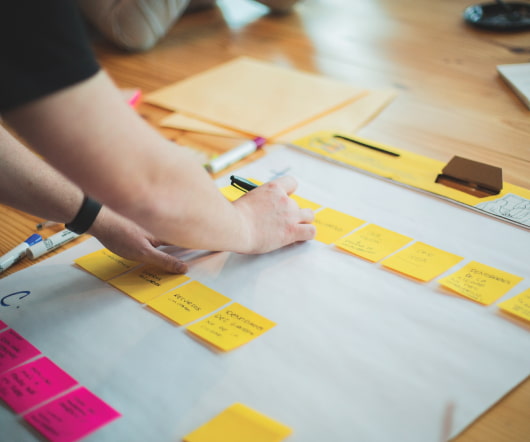 Putting an Adventure in Every Cup
Fresh Inc.: The Staff Blog
APRIL 18, 2013
La Colombe''s CEO goes to the some of the most dangerous areas of the world--and films every journey--in his search for the best coffee beans.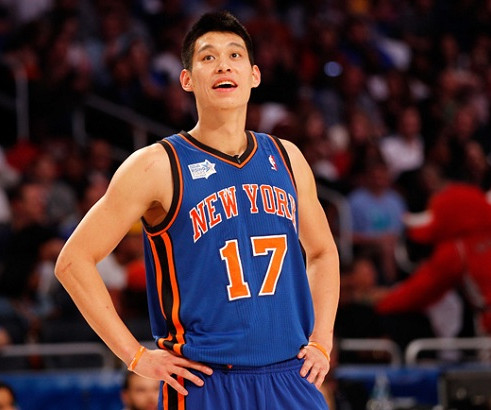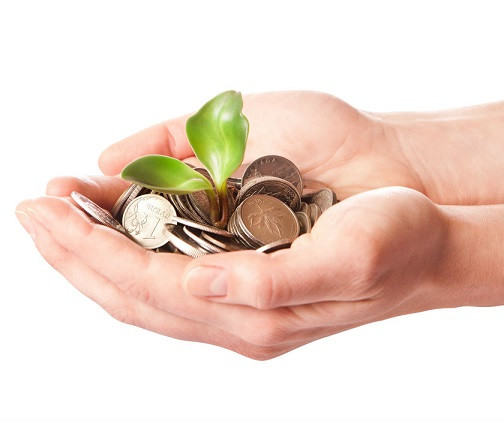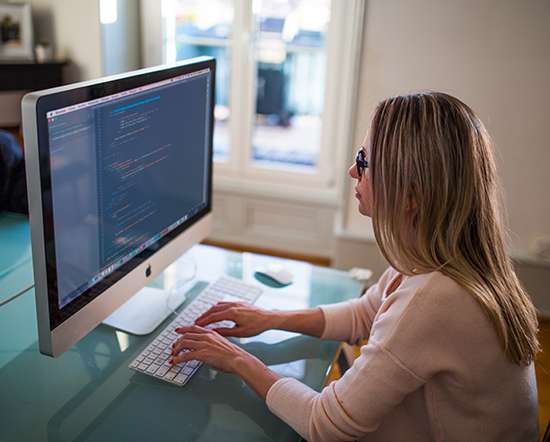 [Review] The Rise Of The New East
YoungUpstarts
AUGUST 4, 2014
Beneficiaries include ASEAN mainland cities like Thailand, Myanmar, Laos, Cambodia and Vietnam. China alone has 143 cities which meet this size.
Time to Go
Tony Wright dot com
MARCH 23, 2013
Fall 2013 – Nepal / Myanmar / Northern India. Why long term travel? The obvious reason to do this is because it will be amazing. activity.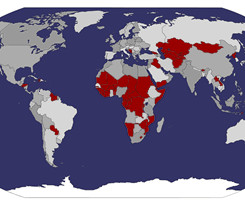 the world without altgate
Altgate
JANUARY 1, 2009
  I was just looking at the 2008 Google Analytics data for Altgate.    It is an amazing tool.  and Israel (0.6%).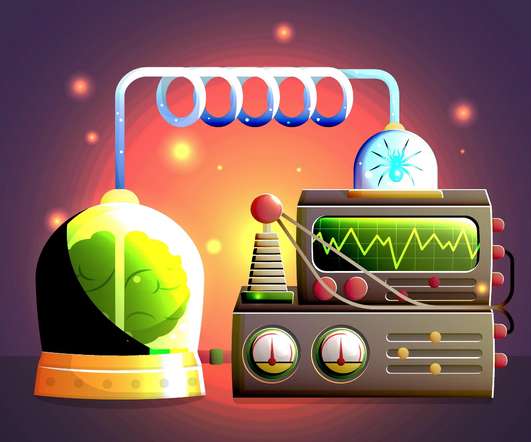 The Secret Sauce of a Successful Smart City
Austin Startup
NOVEMBER 11, 2016
Cartoon of a Smart City Project's "Secret Sauce" for Success! A city isn't smart because it uses technology. The human side of technology. Got that?