Restricted Shares
Related Topics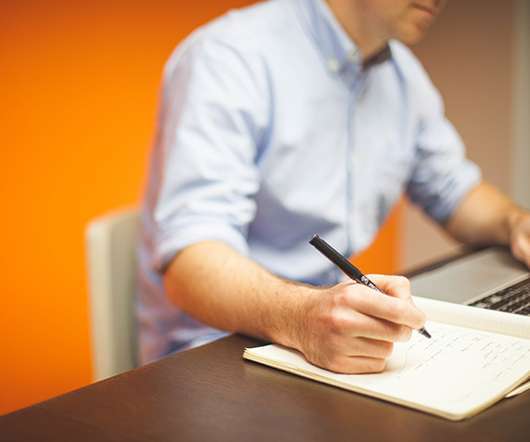 Founder Restricted Stock 101
Early Growth Financial Services
DECEMBER 17, 2012
By Sean Greaney: sgreaney@stubbsalderton.com Originally published on Stubbs Alderton & Markiles, LLP Sean Greaney, attorney with Stubbs Alderton & Markiles, LLP gives an informative introduction to Restricted Stock for startup companies. What is founder restricted stock? Founder restricted stock refers to shares of common stock that are owned by a founder but are subject to forfeiture upon the occurrence of certain contractually agreed upon events.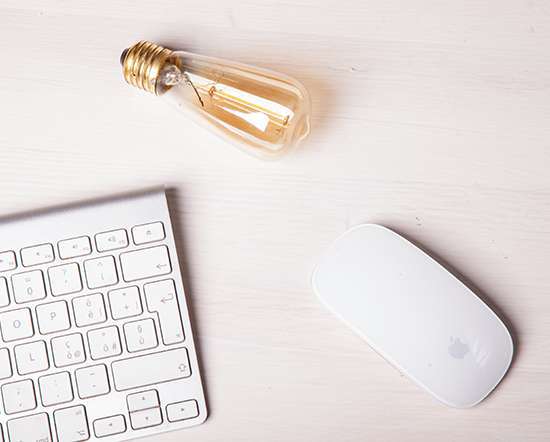 Lance Armstrong: What You Can Learn From His Failure
Inc Startups
JANUARY 16, 2013
Steve Jobs narrowly dodged a bullet because his backdated options were underwater, so he previously had them cancelled and exchanged for restricted shares. Lying, denial, cheating: There have been plenty of Lance Armstrong's in the business world.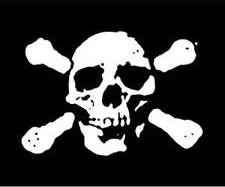 4 Deadly Legal Mistakes That Startups Make
Scott Edward Walker
SEPTEMBER 28, 2011
Vesting Restrictions. The first deadly mistake relates to vesting restrictions. Otherwise, if one of the founders quits after a few months, he would take all of his shares with him.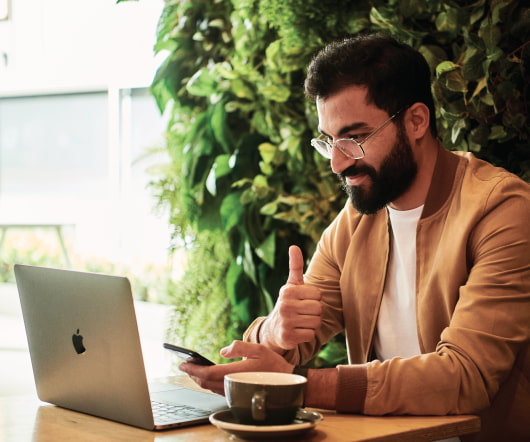 Vistaprint Acquires Webs for $117 Million
Inc Startups
DECEMBER 20, 2011
Haroon Mokhtarzada, the company's CEO, said of the Vistaprint deal: "Our companies share a common vision for the future of micro business marketing, and bring complementary products and competencies to the table. Three brothers founded Webs, which ranked on the Inc.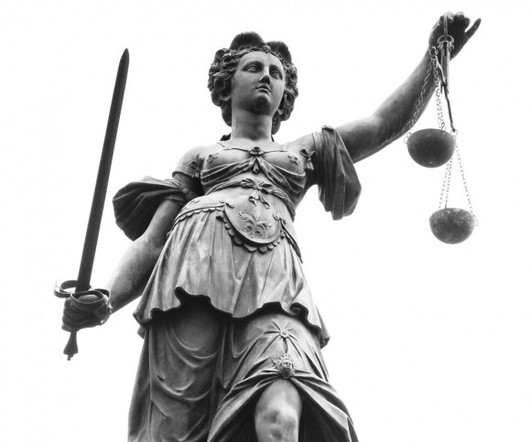 Legal Challenges Related to Crowdfunding: Volume 3
ArcticStartup
NOVEMBER 6, 2013
Professional VCs invest in your company in return of (usually) a minority stake of shares and with the aim of realizing their investment in the eventual exit (sale of the company or initial public offering (IPO)). Keeping track of your shareholders (and shares).