Restricted Shares
Related Topics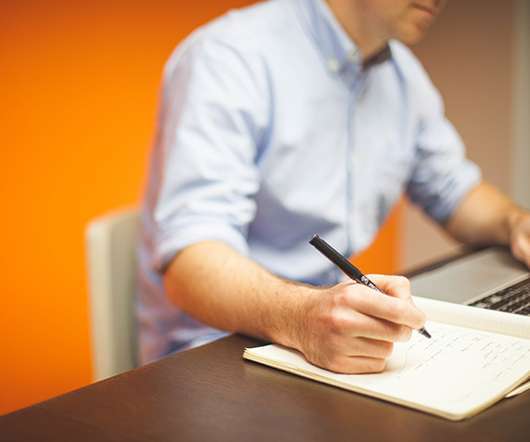 Founder Restricted Stock 101
Early Growth Financial Services
DECEMBER 17, 2012
By Sean Greaney: sgreaney@stubbsalderton.com Originally published on Stubbs Alderton & Markiles, LLP Sean Greaney, attorney with Stubbs Alderton & Markiles, LLP gives an informative introduction to Restricted Stock for startup companies. What is founder restricted stock?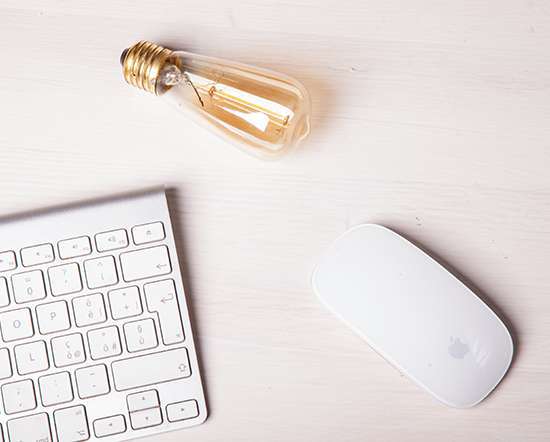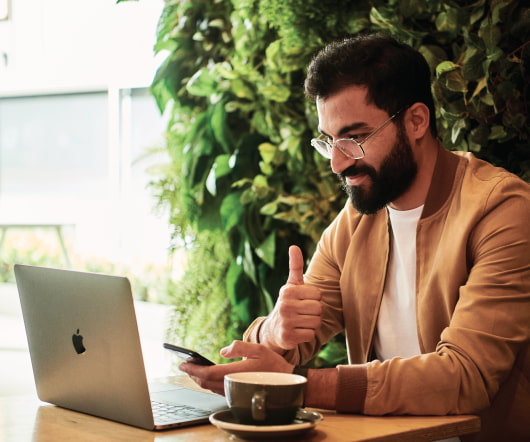 Vistaprint Acquires Webs for $117 Million
Fresh Inc.: The Staff Blog
DECEMBER 20, 2011
million in restricted shares "subject to continued employment of the founding shareholders," the company said. 5000 in 2009. link].