Samoa
Related Topics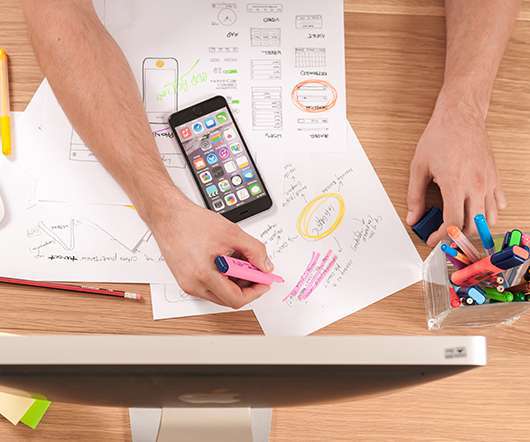 5 Bite-Sized Business Lessons From the Girl Scouts
Inc Startups
MARCH 7, 2014
The annual Girl Scout Cookie campaign is a big business, generating sales of more than 200 million boxes of Thin Mints, Samoas, Do-Si-Dos, and other delights. They sell $800 million dollars'' worth of cookies every year, and not just to parents. Your company can learn a lot from them.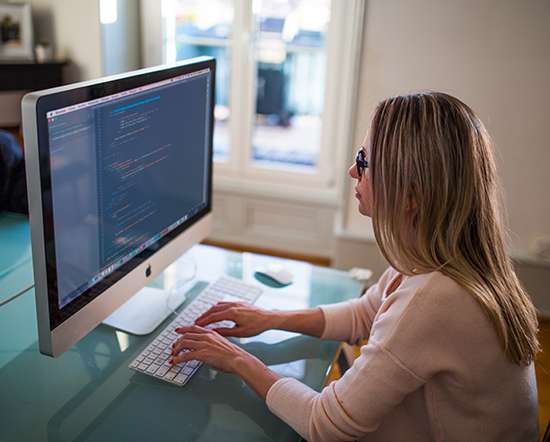 Why Girl Scouts Become Entrepreneurs
Inc Startups
MARCH 19, 2012
After a couple decades of Thin Mints and Samoas in every office pantry this time of year, the Girl Scout cookie sale seems more like a charitable ritual than business training. Some 80 percent of women entrepreneurs were girl scouts once. Maybe that's not just a coincidence.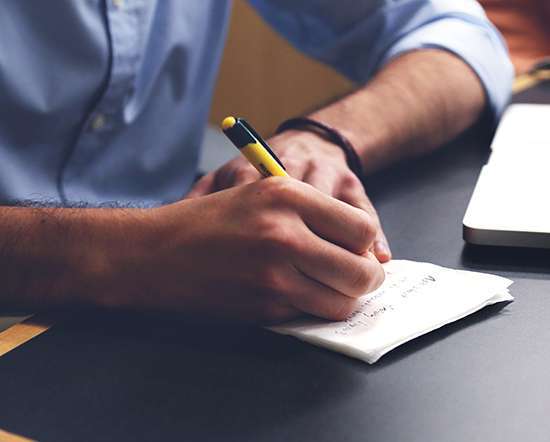 The One Good Thing About the Fiscal Cliff Resolution
Inc Startups
JANUARY 2, 2013
There are now special expensing rules for certain film and TV productions, tax-exempt financing for the New York Liberty Zone, and an extension of the American Samoa economic development credit. The fiscal cliff resolution may or may not help small businesses.